Trade Minister Calls Expansion Of BENTELER A Milestone In Automotive Manufacturing Industry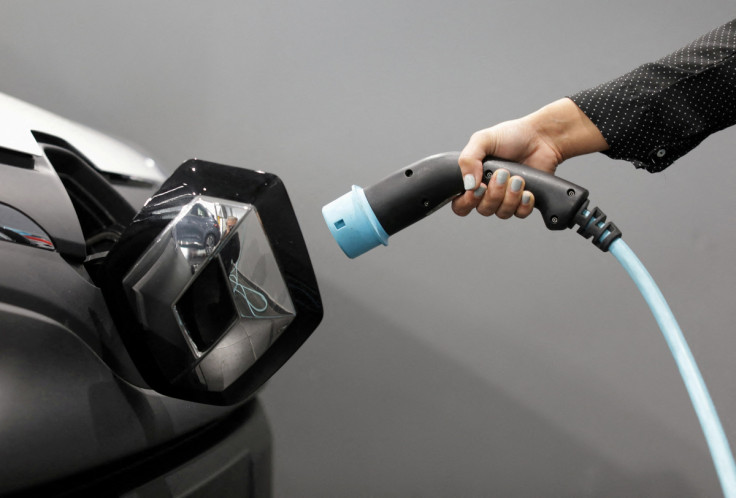 Ebrahim Patel, who serves as Minister of Trade and Industry of South Africa, said that the expansion of the BENTELER South Africa plant in Gqeberha, formerly known as Port Elizabeth, is a milestone in the automotive manufacturing industry.
BENTELER is a machinery parts manufacturer located in Gqeberha since 2011. The minister appreciated BENTELER's investment in the expansion of the Gqeberha plant, making it the third hot-forming plant in South Africa.
"This investment is significant, as it will achieve an annual import replacement value of an estimated R1 billion," Minister Patel said, SA News reported.
He added, "The investment is also a testament to the efficacy of the Department of Trade, Industry and Competition's Automotive Production and Development Programme (APDP) and the Automotive Investment Scheme (AIS), operating within the framework of the South African Automotive Masterplan (SAAM)."
Furthermore, the construction phase of the expansion has successfully generated employment for 236 people and provided business opportunities to 42 different companies. Moreover, 50 skilled individuals got jobs, which increased BENTELER's workforce from 697 to 743.
The minister further shared that the project "highlights the pivotal role played by component manufacturing, a fundamental element of the APDP's objectives, especially in light of the constant evolution in vehicle technologies and manufacturing processes."
Patel went on to share that such investment shows appreciation for the Original Equipment Manufacturers (OEMs) market that encourages purchasing products from local suppliers.
"OEMs have seen that through local manufacturing of components, they can mitigate offshore supply chain costs, ultimately resulting in the creation of local jobs," he concluded.
While Minister Patel encouraged companies like BENTELER to expand their plant, President Cyril Ramaphosa encouraged South African manufacturers to build more electric vehicles in order to support decarbonization.
President Ramaphosa urged the government, business owners, and laborers to come together and create electric vehicles in July in order to help secure the future of automotive manufacturers in South Africa.
He urged auto manufacturers to "expand their investment in the production of new energy vehicles" in the country, adding that currently, South Africa has "a range of measures to support automotive manufacturers, such as the Special Economic Zone incentives, the Automotive Investment Scheme and others."
In July, the Council for Scientific and Industrial Research (CSIR) and the Automotive Industry Development Centre (AIDC) signed a memorandum of understanding in order to strengthen the local automotive industry.
© Copyright 2023 IBTimes ZA. All rights reserved.