President Ramaphosa Encourages Decarbonization, Supports Electric Vehicles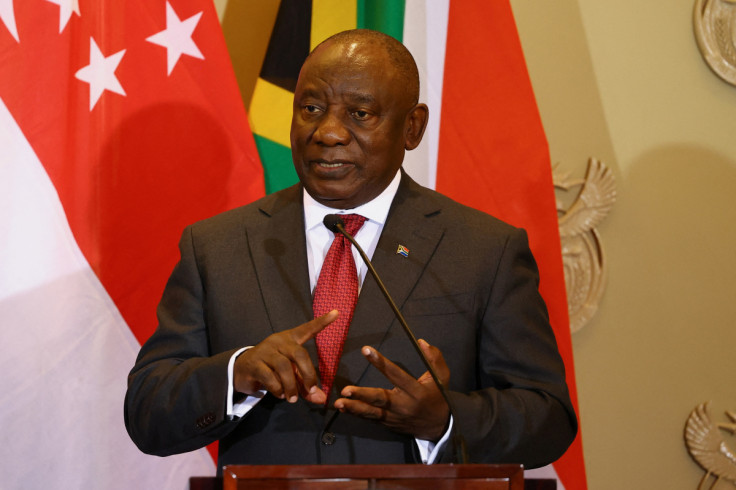 President Cyril Ramaphosa encouraged South African manufacturers to build more electric vehicles in order to support decarbonization.
President Ramaphosa urged the government, business owners, and laborers to come together and create electric vehicles, which will help to secure the future of automotive manufacturers in South Africa.
"Among other things, this means that auto manufacturers need to be supported to expand their investment in the production of new energy vehicles in South Africa. We currently have a range of measures to support automotive manufacturers, such as the Special Economic Zone incentives, the Automotive Investment Scheme and others," he said on Monday, SA News reported.
The 70-year-old president noted that the government will soon finalize a strategy to support regular vehicle manufacturers to transition in becoming electric vehicle manufacturers, ensuring that the process is affordable and effective.
He also noted that South Africa needs to keep up with the other countries, including the ones present on the African continent, that are "incentivizing the manufacture and uptake of electric vehicles as the world moves towards decarbonization."
President Ramaphosa shared the importance of South Africa's Just Energy Transition Investment Plan (JET IP), noting that it is critical to "direct resources both to supporting workers, communities and industries affected by the shift towards renewable energy sources, and to investing in new industries like green hydrogen and electric vehicles."
He explained that this investment is essential as many of South Africa's export markets are reducing to import of those products that create a negative impact on the environment.
"The European Union, for example, has decided to ban the sale of new petrol and diesel-powered motor vehicles from 2035," he added. "This has significant implications for South Africa since Europe accounts for about 60% of our motor vehicle exports."
The president considers this a threat to the South African auto industry and also an enormous opportunity to build such vehicles and enter the market.
He explained that South Africa has the upper hand in some of the cases, explaining that the country has the "world's largest reserves of platinum and are an attractive location for renewable energy, both of which are important elements in the production of green hydrogen."
"Such hydrogen can be used as an e-fuel in some models of vehicles, which are exempted from the EU ban," he added.
The president further emphasized how decarbonization can help to drive the growth of the South African economy and improve industrial competitiveness while creating jobs in the market.
"Whether it is in the auto industry, energy, or other economic sectors, we are confident that our country is taking the necessary steps towards a low-carbon future that leaves no one behind," President Ramaphosa concluded.
© Copyright 2023 IBTimes ZA. All rights reserved.