South African Government Reviews Intergovernmental Relations Framework Act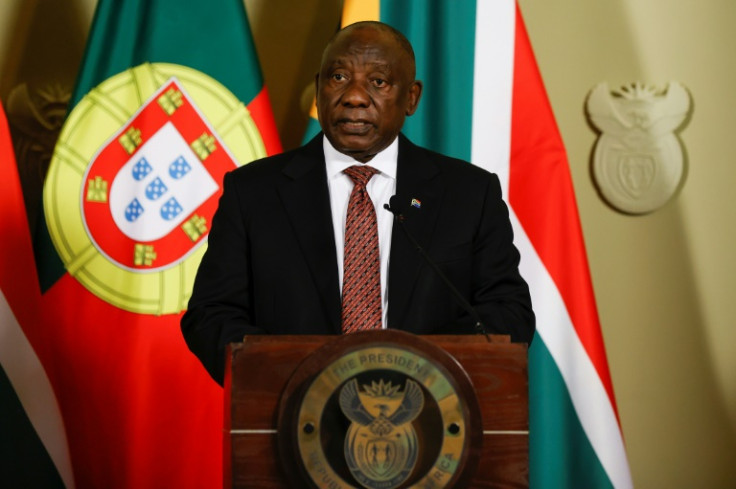 President Cyril Ramaphosa revealed that the government has started to review the Intergovernmental Relations Framework Act, which was issued on Aug. 15, 2005.
This review will be done to ensure that different government departments can work together smoothly in order to serve the citizens of South Africa better.
"In the design of our democratic unitary state, we introduced cooperative governance to ensure that the three spheres of government worked together to meet the needs of the people," President Ramaphosa said, SA News reported.
Intergovernmental Relations Framework Act refers to relationships and interactions between different levels of government, such as federal, state, and local governments.
He explained that each department of government has constitutionally assigned powers and responsibilities that can't be encroached upon but need to be respected.
"Chapter 3 of the Constitution requires all spheres of government to cooperate with one another in mutual trust and good faith by, among others, fostering friendly relations and assisting and supporting one another," the president noted. "Importantly, the Constitution says that all spheres of government must secure the well-being of the people of the Republic."
Ramaphosa went on to share that the District Development Model (DDM) is working towards improving and strengthening the intergovernmental relations system to ensure that the principles of cooperative governance guide the country about how government programmes and projects are planned and implemented.
He added, "This is demonstrated through the Presidential Izimbizo and implementation of key catalytic projects identified in intergovernmental long-term One Plans."
According to the president, the DDM's implementation has made the government undertake a review and re-look at the policy instruments framing and guiding of intergovernmental relations system, and cooperative governance.
President Ramaphosa highlighted the challenges faced due to the current framework, adding that "through the information and contribution collected during the various Izimbizo (meetings), it has been possible to identify interventions that are required in many localities across the country."
He added, "The benefit of these engagements therefore extends beyond the communities in which they take place as they are able to improve service provision more generally."
The president shared that DDM political experts are assigned for each district and metro to provide "regular updates not just to the established intergovernmental platforms but also to the respective communities."
South Africa is currently dealing with several problems including load-shedding, border port issues, and reduced tourism - especially after the COVID-19 pandemic. Reviewing the framework and encouraging better coordination between different levels of government will definitely help the country positively.
© Copyright 2023 IBTimes ZA. All rights reserved.