South Africa Joins China To Build International Lunar Research Station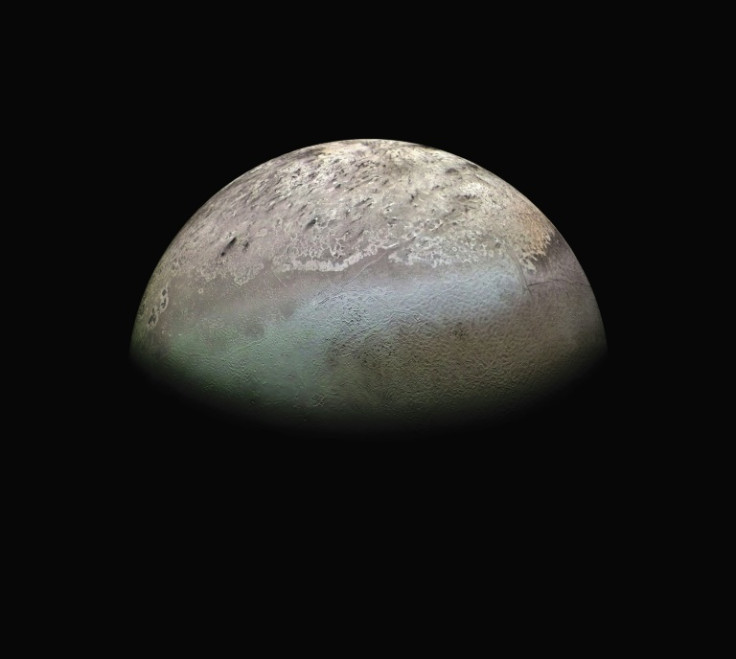 South Africa's National Space Agency (SANSA) disclosed that the country is all set to join China in building a research base on the moon.
The Ambassador of the Embassy of the People's Republic of China in the Republic of South Africa, CHEN Xiaodong, and the CEO of China National Space Administration (CNSA) signed a Memorandum of Understanding on Sept. 8, titled "International Lunar Research Station (ILRS) Cooperation Between China National Space Administration (CNSA) and South African National Space Agency (SANSA)."
This MoU made South Africa a formal member of China's International Lunar Research program. "Under the MoU, China and South Africa will cooperate extensively on demonstration, mission implementation, operation and application, education and training of the ILRS," SANSA reported.
It added, "In addition, under the cooperation framework of BRICS Remote Sensing Satellite Constellation, China's and South Africa's space agencies carried out cooperations on remote sensing data exchange and application, and satellite ground stations."
South Africa's formal entry to ILRS Cooperation happened on the 25th anniversary of the diplomatic relations establishment between China and South Africa.
This cooperation between the two nations indicates that "China-South Africa cooperation has been extended from near-earth space to the moon and deep space beyond," adding that it "plays a significant role in boosting technology advances and building a high-standard community with a shared future for China and South Africa."
Both countries are aiming to construct a lunar base in the 2030s as China has created a roadmap that includes a series of robotic missions throughout the 2020s as precursors to the lunar base construction, as per Africa News Space.
The project is focused on lunar south pole exploration by 2026 and another mission is scheduled for 2028, which is dedicated to in-situ resource utilization and 3D-printing technology testing.
To ensure that these missions are successful, China created the International Lunar Research Station Cooperation Organization in June 2021. Aside from South Africa, there are many other countries that are part of this organization including Russia, Pakistan, UAE, and Venezuela.
While the UAE and Pakistan joined in June 2023 alongside the Asia-Pacific Space Cooperation Organization (APSCO), Malaysia is expected to join hands with China soon. The headquarters is based in Deep Space Science City in Hefei, Anhui province.
In December 2018, China sent a spacecraft named Chang'e 4 to the moon marking China's first soft landing on the moon.
Recently, China's neighboring country, India successfully completed the Chandrayaan-3 mission through the Indian Space Research Organization. This mission made India the first country to do a soft landing on the lunar south pole.
© Copyright 2023 IBTimes ZA. All rights reserved.