South Africa Urges BRICS Countries To Support Township Economy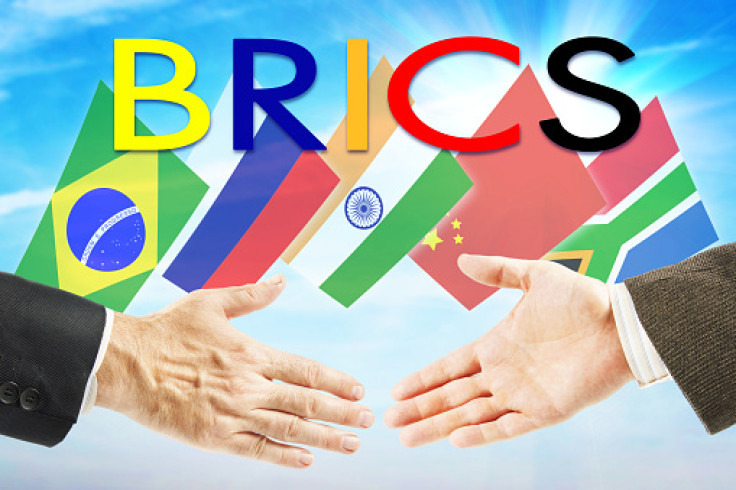 Maropene Ramokgopa, South African Minister in the Presidency for Planning, Monitoring, and Evaluation, urged the BRICS countries to continue their support towards the township economy.
Speaking at BRICS Dialogue in Orlando West, Soweto, on Tuesday, Minister Ramokgopa noted how BRICS countries can bring a transformative impact through joint ventures, investment partnerships, and knowledge-sharing initiatives.
"As a BRICS nation, we must continue to support and invest in the township economy," she said, SA News reported. "By doing so we can rewrite the narrative of our township and create a brighter and more inclusive future for all."
She further encouraged the BRICS countries to foster innovation, promote entrepreneurship and build a thriving township economy not only in South Africa but also across the globe, especially in BRICS countries.
BRICS countries include Brazil, Russia, India, China, and South Africa. The group was formed in June 2009 and South Africa joined the group of emerging countries in 2010. Currently, there are over 40 countries that are willing to become a member of the BRICS group while 22 countries have formally applied.
The BRICS Dialogue was hosted by the Township Economic Commission of South Africa (TECSA) alongside the Department of International Relations and Cooperation (DIRCO) BRICS Directorate.
The event took place one week before the high-anticipated 15th BRICS Summit, which will be held in Johannesburg from Aug. 22 to 24.
In order to improve the business environment, the minister noted that the Department of Small Business Development and the National Planning Commission are working along with the Presidency Red Tape team to create a focused agenda for regulatory SMME reform in South Africa.
She continued, "We are excited that this time around, we are involving the township economy in this particular summit, all this that we are doing here is going to culminate in what will be discussed in the summit."
Furthermore, Minister Ramokgopa said that to sustain the growth of the township economy, taking a "multi-pronged" approach is necessary, noting that education and skill development should be prioritized.
"Providing quality education and training equips township residents with the knowledge and skills necessary to build, expand and explore new economic sectors," she said. "By investing in a skilled workforce, we are in a better position to attract more investors to stimulate economic development."
Aside from this, the minister pointed out that partnerships between the government, the private sector, and civil society are critical to ensure success.
She added, "Government policies should be tailored to encourage investment, while private sector entities can offer mentorship, funding, and market access."
© Copyright 2023 IBTimes ZA. All rights reserved.