Gauteng Praises BRICS Summit For Boosting Tourism, Creating Jobs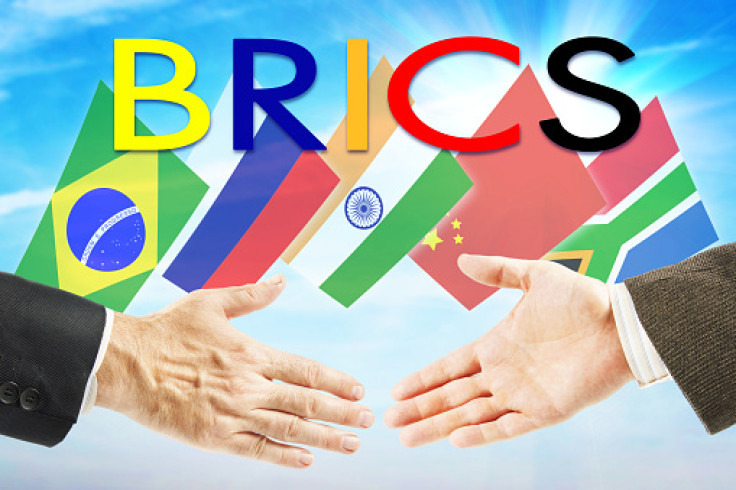 The Gauteng Tourism Authority (GTA) praised the upcoming BRICS Summit for boosting Gauteng province's tourism and creating jobs.
The upcoming 15th BRICS summit is all set to be held at the Sandton Convention Centre in Johannesburg - which is the capital of Gauteng province - from Aug. 22 to 24. The event will be attended by BRICS members, including Brazil, Russia, India, China, and South Africa.
"There is no doubt that many sectors will be positively impacted from the accommodation, transportation, food, security, logistics, and hospitality establishments, with the majority of them already fully booked," the GTA said, SA News reported on Monday.
The authority added, "We are excited by the prospects of our visitors and delegates immersing themselves in our food and culinary experiences."
This year's summit is being hosted by South Africa and the event will be attended by various Heads of State from BRICS countries alongside ministers, government officials, and support staff. Moreover, the event will be attended by at least 25 other countries, represented by their Presidents and Ministers.
The authority emphasized the recent reports revealing that more than 40 countries have expressed their interest in becoming BRICS members. Hence, the province is expecting more representatives from countries in the global South to attend the event in Johannesburg.
"Add to this the various observers, business leaders, analysts and civil organizations and members of the media, both local and international, which makes up the impressive numbers," GTA said.
According to the authority, everyone coming to Johannesburg from across the globe will be sleeping, eating, buying local products, interacting with communities, and learning the country's culture - which will help to grow tourism and the economy.
"It is more than just a conference or meeting room. It is the social currency in action," as per GTA.
"The formal sessions of this important gathering are expected to be spread across the major economic and business event nodes of the city region with Sandton City, Gallagher Convention Centre, Birchwood, and Montecasino, amongst others, playing host," GTA said.
It also noted that the summit is coming at a time when South Africa has recorded an impressive 46.5% rise in foreign tourist arrivals compared to last year.
GTA is hopeful that BRICS delegates, who will be in the country, won't visit only once but will also come back in the future after tasting the unique attractions that Gauteng has to offer.
However, the continuous power crisis can put a dampener on this opportunity. South Africa is dealing with an electricity crisis for a long time and Electricity Minister Kgosientsho Ramokgopa noted on Sunday that Johannesburg won't get any special treatment when it comes to load shedding - even during the BRICS summit.
© Copyright 2023 IBTimes ZA. All rights reserved.