Deputy President Mashatile Holds 'Very Fruitful Discussion' With South Sudan Counterpart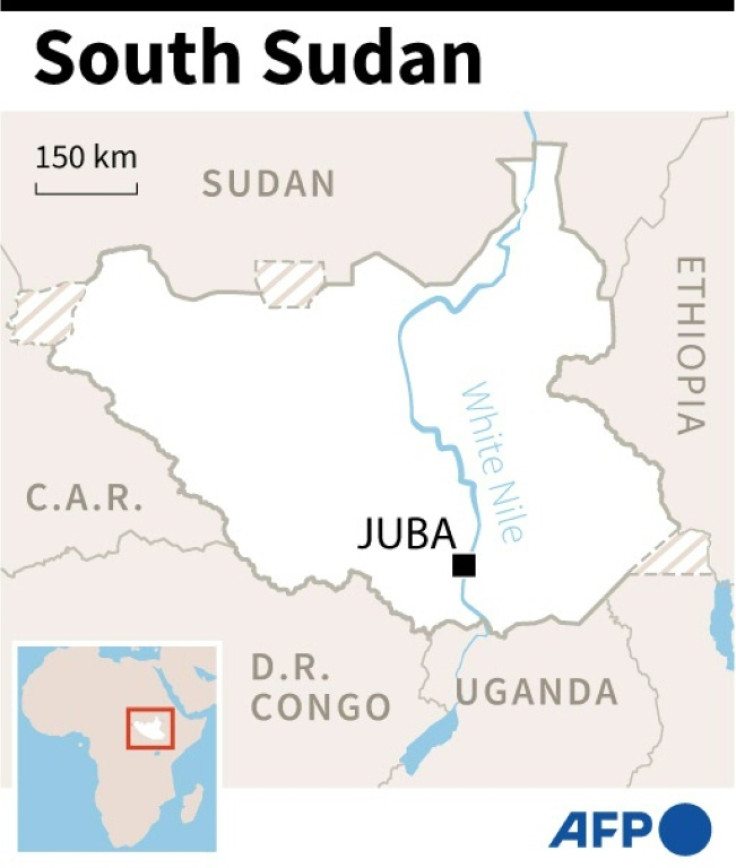 Deputy President of South Africa, Paul Mashatile said that his discussion with his South Sudan counterpart Riek Machar was "fruitful" as they discussed several important issues that will allow South Sudan to implement R-ARCSS.
The deputy president arrived in South Sudan for a four-day visit with his delegation on Monday. He visited the country on behalf of President Cyril Ramaphosa, as a Special Envoy to track the implementation of R-ARCSS (Revitalised Agreement on the Resolution of Conflict in the Republic of South Sudan).
"We've agreed that we will look into the issues that they have raised," Mashatile said about his South Sudan counterpart among other officials, SA News reported. "But a commitment to move forward to complete the peace process and have the election is agreed to."
He added, "The Vice President is committed to ensuring that we achieve this within the timeframes that have been agreed upon, which is February 2025 to have the election."
The deputy president went on to share that he will be meeting the President in order to discuss these issues, noting that he is "very confident that with the kind of discussions we had, we will be able to resolve most of the issues and able to complete the peace process and have a successful and free and fair election within the timeframe."
Presidency of South Africa shared a series of photographs of the official meeting on X, former Twitter:
The Acting Press Secretary in the Office of the First Vice President, Puok Both Baluang, said that the two leaders discussed bilateral relations and how they can further strengthen economic cooperation between the two nations.
"Dr Machar expressed that the meeting was a significant opportunity for both countries to enhance their friendship," the acting press secretary said. "He noted that South Sudan and South Africa share common values and principles, and he looks forward to the two nations' relationship and collaboration growing."
The R-ARCSS agreement implementation is essential for South Sudan's peace amid ongoing conflict in the country.
The South Sudan conflict began two years after the country gained independence in 2011 from Sudan. President Mayardit and Vice President of South Sudan (at that time), Riek Machar had a power struggle, which resulted in a civil war, killing almost 400,000 people.
After the Agreement on the Resolution of the Conflict in the Republic of South Sudan (ARCSS) was signed, the war was temporarily halted. However, the fight restarted within a couple of months. To stop this war, R-ARCSS was signed in August 2018.
© Copyright 2023 IBTimes ZA. All rights reserved.