El Niño: Weather Agency Warns Of Extreme Heat, Floods Risk In South Africa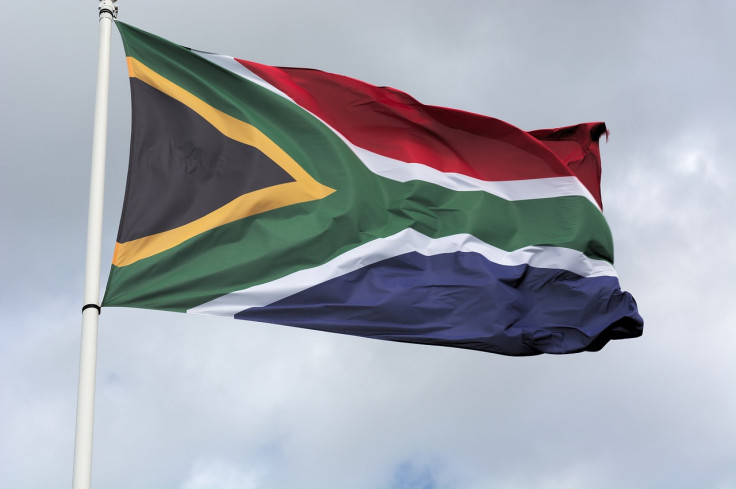 The South African Weather Service (SAWS) forecast reveals that South Africans will witness "above-normal" temperatures in the upcoming months, noting that it will create a strain on the power grid.
South Africa is already dealing with electricity issues across the country. Hence, when the heat increases as El Niño is expected to hit South Africa, the cooling requirement will also increase, which will eventually put more pressure on the power plants.
The weather agency urged all the farmers to take precautions including conserving water, otherwise, they might face severe issues going forward.
"Current global forecasts indicate a great deal of uncertainty for the typical drier conditions that South Africa experiences during an El Niño," the agency said, News24 reported on Tuesday.
It added, "The relevant decision-makers are encouraged to advise farmers in these regions to practice soil and water conservation, proper water harvesting and storage, establishing good drainage systems, and other appropriate farming practices."
While warmer conditions during summer are going to increase the hit, during the spring period risk of floods will be increased. The weather service explained that this can happen not only due to above-normal rainfall but also because of a lack of proper drainage systems.
"These wet conditions also have the potential to give rise to waterborne infections and water-related accidents and injuries," the agency said. This forecast was shared for the months from September 2023 to January 2024.
El Niño can create a significant impact on South Africa in the form of drought, which leads to water shortages, decreased agricultural productivity, and stress on water resources. Furthermore, heat waves have a negative effect on human health and natural ecosystems.
In fact, El Niño caused dry conditions and has a high risk of creating wildfires. Many countries in the past had witnessed the impact of El Niño in the past including Peru, Australia, Indonesia, India, the United States, Pacific Island Nations, and Eastern African Countries.
This kind of climate can be more difficult for South Africans as they are already dealing with power shortages in the country. However, South Africa signed several agreements with China during the 15th BRICS summit held last week that will provide help to the country with energy solutions.
Electricity Minister Kgosientsho Ramokgopa disclosed on Sunday these agreements were signed to address issues of green energy solutions, exploitations of renewable energy sources, and the use of modern technology.
Furthermore, South Africa has also signed a Power Purchase Agreement with Mozambique in June, to get 100 megawatts of electricity within the next three months.
© Copyright 2023 IBTimes ZA. All rights reserved.