Electricity Minister Says Agreements Signed With China To Provide Emergency Energy Solutions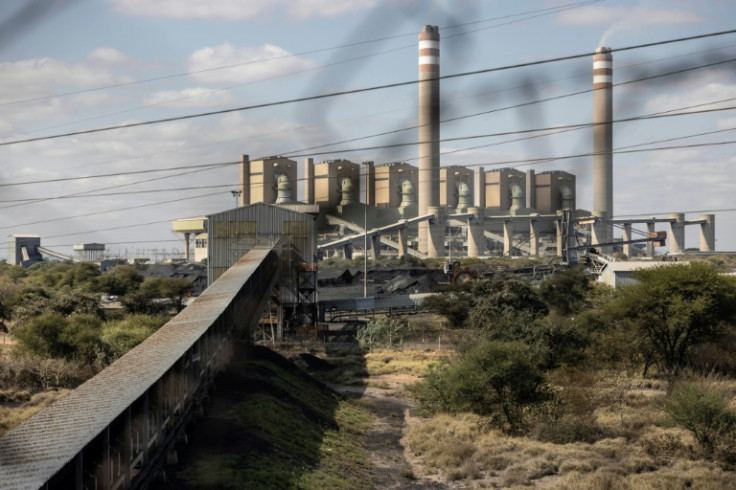 Kgosientsho Ramokgopa, Minister in the Presidency for Electricity, said that the energy agreements signed between South Africa and China during the 15th BRICS summit held last week will help provide emergency energy solutions to the country.
Minister Ramokgopa addressed the media on Sunday to brief about the two agreements amongst others that were signed to address issues of green energy solutions, exploitations of renewable energy sources, and the use of modern technology.
The electricity minister explained that the first agreement is going to address issues around green energy solutions as South Africa will fix issues of exploitation of renewable energy sources alongside using modern technology, which will ensure that the country can connect renewable energy to the grid.
He added, "The rationale for entering with the Chinese in this regard is because they are a dominant player in the renewable energy space. They have 688 gigawatts of installed capacity of renewables, a combination of PV and wind," SA News reported.
The minister added that China has done "one of the biggest expansions of transmission" and also "worked on the kind of transmission modernization required to be able to accommodate the intermittency of renewable sources."
Ramokgopa went on to mention the donation received from China and said that this will be aimed at addressing South Africa's emergency energy solutions in the essential public facilities including police stations, health institutions, and correctional centers.
"In this regard, we will be working with the nine provincial governments for them to be able to identify sites that are suitable for this," he added. "We already have a technical capacity that is supporting us in relation to the appropriateness of the technology solutions that are given to us and those that have been agreed upfront."
Ramokgopa shared that an announcement will be made "at the right time" when the first shipment of the technology solutions from China will arrive in South Africa, revealing that the shipment left China on Aug. 14.
Furthermore, he shared an update regarding the available capacity of the power stations and said, "I did indicate that we are beginning to normalize being above 28,000 megawatts on average. We have kept close to that most of the week and the average is about 27,561 megawatts."
He continued, "We did indicate that we were going to slow down planned outages and once we get out of a very difficult winter we are going to ramp up because we need to protect these machines, generation, and units to ensure their sustainability and reliability going into the future."
As far as the load shedding is concerned, Ramokgopa assured that the country will witness lower stages of load shedding.
© Copyright 2023 IBTimes ZA. All rights reserved.