South Africa's Deputy President Paul Mashatile To Visit South Sudan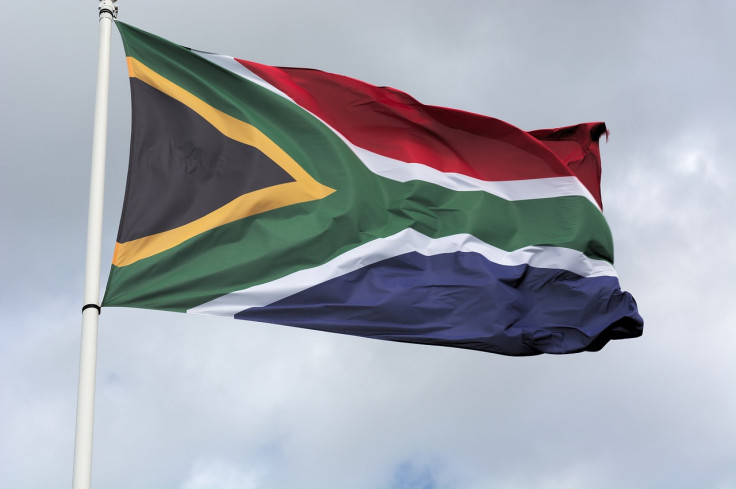 Deputy President of South Africa Paul Mashatile will embark on an official visit to the Republic of South Sudan on Monday.
The deputy president's 4-day official visit is aimed at making an overall assessment regarding the latest developments in the implementation of the Revitalised Agreement on the Resolution of Conflict in the Republic of South Sudan (R-ARCSS).
Furthermore, he will be monitoring the preparations for the national elections emphasizing South Africa's support transition in South Sudan and further strengthening bilateral relations between the two countries, as per SA News.
Deputy President Mashatile is visiting South Sudan as a Special Envoy alongside the Minister of International Relations and Cooperation of South Africa, Naledi Pandor. Both officials will be hosted by South Africa's Ambassador to South Sudan, Advocate Mahlodi Muofhe.
During the official visit, the Deputy President will be meeting the President of South Sudan, Salva Kiir Mayardit, alongside his vice presidents, ministers, and representatives of relevant organizations.
Aside from meeting the South Sudan officials, the Deputy President will also take part in various events like laying a wreath at the Dr. John Garang Mausoleum and delivering a speech at the South African Police Contingent Medal Parade in Juba, which is the capital of South Sudan.
South Africa signed a Comprehensive Peace Agreement with South Sudan in 2005 in order to end the ongoing civil war and develop democratic governance in the country. Since South Sudan gained independence from Sudan in 2011, it has shared a long-standing relationship with South Africa.
South Africa has been actively involved in post-conflict reconstruction and development of South Sudan. Furthermore, the country is committed to supporting reconciliation, reconstruction, nation-building, and economic development for the people of South Sudan.
The visit is taking place almost two months after President of South Africa, Cyril Ramaphosa hosted his South Sudan counterpart in June, when the two leaders discussed ongoing conflict in South Sudan's neighboring country Sudan alongside the progress of the R-ARCSS agreement.
South Sudan conflict, began just two years after the country gained independence in 2011 from Sudan. President Mayardit and Vice President of South Sudan (at that time), Riek Machar had a power struggle, which resulted in a civil war.
Due to this war, almost 400,000 people died and millions of people were displaced. Although the war was temporarily halted after the Agreement on the Resolution of the Conflict in the Republic of South Sudan (ARCSS) was signed. However, the fight restarted within a couple of months. To stop this war, R-ARCSS was signed in 2018.
© Copyright 2023 IBTimes ZA. All rights reserved.