Transnet Freight Rail Needs R50 Billion Investment To Improve Performance, Capacity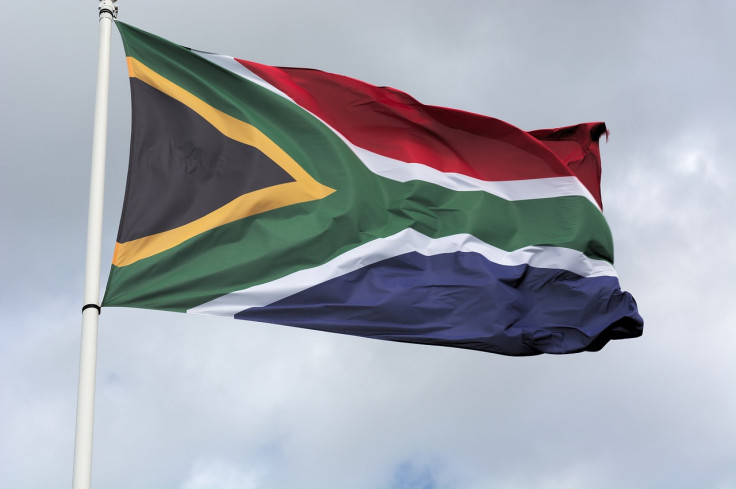 Transnet Freight Rail (TFR) requires R50 billion investment to ensure that the sector's capacity and performance are improved.
Bessie Mabunda, TFR acting general manager for rail network and projects, shared on Thursday that the entity needs funding to solve the network backlog and to keep meeting the standard.
The primary business of Transnet is to provide rail transport of commodities for the export, regional and domestic markets. However, in the last couple of years, the company has experienced challenges, including network conditions, security issues, cable theft, infrastructure vandalism and unavailability.
"The National Rail Policy, approved by Cabinet on 23 March 2022, provides an opportunity for funding through full network reflective tariff, as well as government support and public participation," Mabunda said, SA News reported.
"From a network restoration point of view, we have identified that some of the corridors have a high requirement due to years of underfunding," she added.
According to the acting general manager, there are certain lines that require more intensive maintenance, as those lines are old and are impacted negatively by weather conditions.
Furthermore, she explained that certain lines are more prone to theft and vandalism, noting that electrifying lines and fully signaled areas have been under siege in the last couple of years.
Mabunda also noted from a "sustaining capex" point of view that the major concern is training authorization systems since they are almost about to die and are in need of replacement.
"New technology is being considered, which will be less prone to theft. With regards to the telecom system, our requirements are mostly driven by the legal compliance to Independent Communications Authority of South Africa (ICASA) and similar regulations," she said.
"The OBS places the responsibility of protecting the network on the service providers, who implement a combination of various security measures, including physical guarding, intelligence as well as technology such as drones, CCTVs, and smart fencing," she added.
The acting general manager said the TFR security has put in place strategies meant to curb the scourge of security incidents by replacing copper cables with copper magnesium that have no resale value.
As far as the protection of signaling equipment is concerned, Transnet is "employing other measures such as target hardening for substations and target hardening," she said, adding that the entity has been carrying out specialized operations at hotspot areas."
She then revealed that the company has been focusing on "illicit markets in conjunction with law enforcement agencies," noting that there has been a national logistics committee that focuses on an integrated approach to fighting crime with support from law enforcement agencies.
Earlier this year, President Cyril Ramaphosa directed the railway company to quickly work on the railways and asked the company to deal with the logistics backlog to contribute to the growth of the South African economy.
© Copyright 2023 IBTimes ZA. All rights reserved.