South African Airways To Be Officially Relaunched, Says Minister Gordhan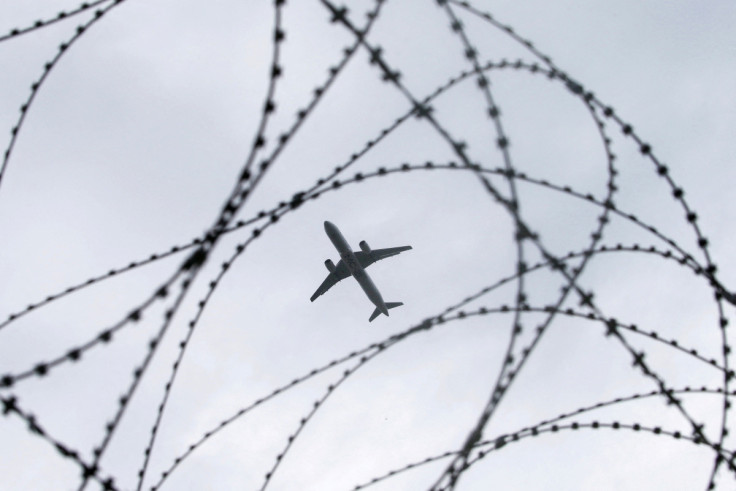 Pravin Gordhan, member of the National Assembly of South Africa, has shared that South African Airways is all set to be relaunched on Thursday.
The minister also noted that the state-owned airline will resume its direct flights to Brazil's São Paulo.
"The upcoming event marks a very significant step in the resurgence of South African Airways," Gordhan said, as per SA News. "We look forward to the official relaunch of SAA, along with the introduction of its first intercontinental flight to São Paulo, Brazil."
The airline revealed earlier this year that it would fly four times a week to Brazil from Cape Town and Johannesburg.
Professor John Lamola, interim CEO of the airline, said South African Airways has decided to take long-haul flights after thoroughly analyzing their sustainability.
"We are overjoyed to announce São Paulo as our first international destination since the airline successfully emerged from an intensive Business Rescue process and COVID-19 lockdown," he said at that time.
Lamola added, "It also marks our return of our long-haul service out of Cape Town. The teams at SAA are working hard behind the scenes to gear our operations for this much-anticipated route launch to South America."
The interim CEO of the airline explained that the decision to relaunch the "long-haul service with São Paulo was taken based on a rigorous analysis of the viability of the route," adding that "sustainability has been at the heart of SAA's approach" since the restart.
The first South African Airways flight will depart from Cape Town on Oct. 31, and the next one will depart from Johannesburg on Nov. 6.
South African Airways was suspended in September 2020. After a decade of financial losses, the airline halted its operations until it got funding. It entered local bankruptcy protection in December 2019, but in March 2020, the government imposed restrictions on the airlines to travel internationally.
At the time, Zuks Ramasia, acting CEO of South African Airways, said, "In support of efforts by the government to deal with this pandemic, and in the best interests of our crew, passengers, and the public, we have decided to suspend all international flights until 31 May 2020."
However, the government couldn't manage to get funding to support the airline, and it stayed suspended.
Although the government became partners with the Takatso Consortium private firm in June 2021 and restarted the operations, the investment agreement wasn't concluded. Hence, no flight has taken off since then.
As per the agreement between the government and the company, South African Airways' 51% stake has been given to Takatso Consortium, giving it executive power over the national carrier.
© Copyright 2023 IBTimes ZA. All rights reserved.