Minister Patricia De Lille Encourages BRICS Collaboration For Sustainable And Inclusive Tourism Recovery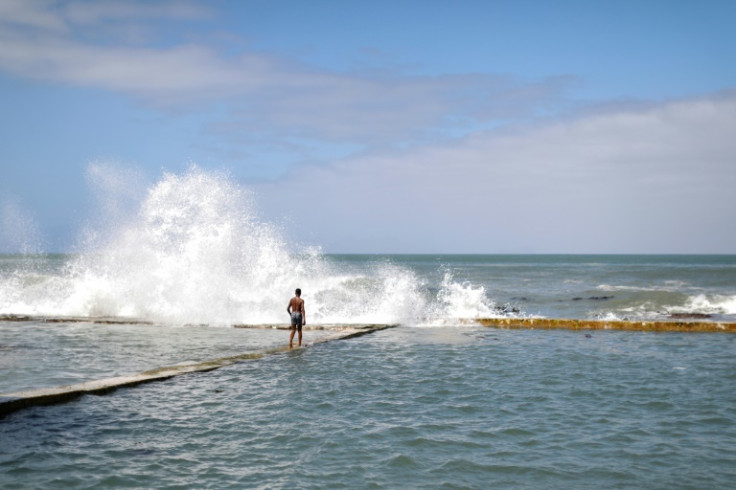 Minister of Tourism Patricia de Lille has shared that South Africa's BRICS partnership is ample reason for countries and tourism ministers to work hand in hand in ensuring the growth of their sectors and economies.
The tourism minister on Tuesday recalled August's BRICS summit, which acknowledged the urgent need for South African tourism to recover.
"We are here today to agree on a way forward and action plan. The BRICS Tourism Ministers Meeting will exchange information and experiences in our tourism sectors," she said, SA News reported.
"It is also an opportunity for BRICS members to reach a consensus on key policy priorities for a more just and sustainable tourism recovery," de Lille added. "We do so because we know that poverty, unemployment, and inequality are the biggest problems the world faces."
International tourists can be increased by 80% to 95% this year compared to the pre-pandemic era, as per the United Nations World Tourism Organization (UNWTO).
De Lille urged BRICS members to align their efforts with the six lines of action, which the UNWTO's One Planet Vision recommends for a Responsible Recovery of the Tourism Sector.
These six lines of action include public health, social inclusion, biodiversity conservation, combating climate change, ensuring a circular economy that empowers all and a commitment to fair and transparent governance and finance.
From January to August, South African tourism witnessed the arrival of 5.5 million international tourists, which marked a 70% surge compared to the previous year.
While the numbers are increasing, the minister pointed out that the number of tourists coming to South Africa remains lower compared to what was logged in 2019.
"Our collective recovery of tourism must be measured beyond economic impacts. A fairer development model is called for," she said. "It involves stakeholders at different levels in its planning and implementation and provides decent work conditions and opportunities for all."
De Lille then emphasized that growth in the tourism sector will help ensure a better economy for the country and that it is one of the key parts of South Africa's Economic Reconstruction and Recovery Plan following the COVID-19 pandemic.
"We have seen similar growth in our fellow BRICS countries. This recovery provides an opportunity to implement transformational shifts as the travel and tourism sector creates a more resilient and inclusive future," she said.
She continued, "As international arrivals are forecast to reach 1.8 billion by 2030, this growth should be sustainable and inclusive and contribute positively to the communities, natural ecosystems, and cultural heritage."
Earlier this year, the tourism minister noted that South Africa was aiming to bring 21 million tourists to South Africa in the next seven years, noting that e-visas and improved air access would become a contributing factor to achieving this goal.
© Copyright 2023 IBTimes ZA. All rights reserved.