Trade Minister Patel Highlights Positive Effects Of Black Industrialists Policy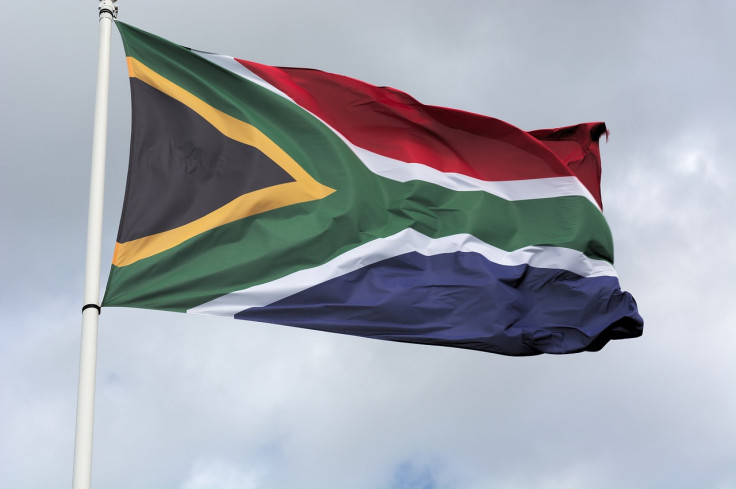 Minister of Trade and Industry of South Africa, Ebrahim Patel, opened up about the positive effects of the Black Industrialists Policy in the food and energy sectors.
The Black Industrialists Policy was initiated in 2015, aiming at promoting and supporting black entrepreneurs and business owners as there were historical economic imbalances in South Africa from apartheid-era policies.
"The Black Industrialists Policy represents a pivotal shift in South Africa's transformation strategy. It fosters new enterprise development, entrepreneurship, and economic inclusion while addressing historical disparities and promoting innovation," the minister said, SA News reported.
He added, "The policy's impact on the food and energy sectors underscores its significance in driving South Africa's economic transformation."
While briefing the Portfolio Committee on Trade, Industry and Competition on Tuesday, the minister presented 46 case studies of Black Industrialists in South Africa working in the food and energy sectors.
He explained that the evolution of empowerment policies has broadened its scope over the period of time, noting that initially it used to center around individual share ownership and enabling capital accumulation.
Now, the policy is prioritizing Black Industrialists and supporting individual entrepreneurs, who already have stakes in newly formed companies and employee share ownership (workers empowerment).
Considering the government's transformation agenda, Minister Patel shared that the Black Industrialists Policy is just one of the key policies, adding that other transformation instruments include industrial financing, sector master plans, localization, competition measures, B-BBEE codes, equity-equivalent investment programs, special economic zones, and state preferential procurement.
Aside from the food and energy sectors, the Black Industrialists Policy has been implemented in several industries including agro-processing, automotive components, textiles, steel and metal fabrication, mining, machinery and equipment, aerospace equipment, and technology.
Last year, President Cyril Ramaphosa shared that there are "over 300,000 black entrepreneurs who own over half of all small businesses in the formal sector," adding that they are also progressing in "management, shareholding, and ownership of businesses by black and women South Africans, there has also been substantial progress on employment equity."
The president further shared that black managers in the private sector have doubled over the past 20 years, from 125,000 in 2002 to over 350,000 in 2022. Whereas, in the public sector, the number has tripled, from 45,000 to 150,000.
As President Ramaphosa shared the progress, he also pointed out that it is important to "critically examine areas where transformation has been slow and implementation has been weak."
© Copyright 2023 IBTimes ZA. All rights reserved.