South Africa Signs MoU With Airbnb To Advance Tourism Services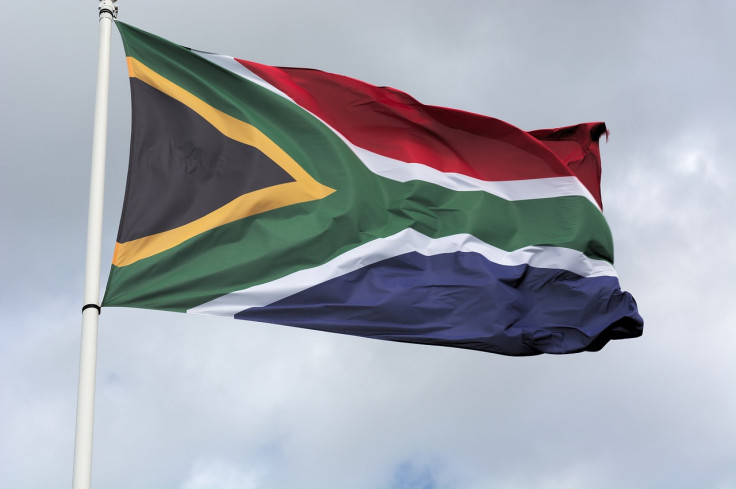 Patricia de Lille, Minister of Tourism of South Africa, announced on Monday that her department has signed a memorandum of agreement (MoU) with vacation rental company Airbnb to advance tourism services in the country.
"The MoU will see the Department of Tourism work closely with Airbnb to advance tourism services that are aimed at growing tourism in South Africa and creating more jobs in the sector," the minister said, as per SA News.
De Lille explained that this collaboration between the South African government and the private company is a "collective responsibility to grow and enhance the tourism sector," adding that if South Africa, as a country, wants to grow its tourism and contribution to the economy and job creation, then collaborating with the private sector is essential.
She also said South Africa is the first African Ministry of Tourism to sign a collaborative MoU with a successful global company such as Airbnb, noting that this collaboration will create a positive impact on local communities, travelers and the tourism industry as a whole.
"The primary goal of this collaboration is to develop a relationship between the Ministry, entity and Airbnb to harness and drive tourism domestically and internationally," de Lille explained.
"As shared in the department's Green paper, insufficient information is available about the unregulated short-term rental subsector, and this hampers informed policy decision-making. Access to the Airbnb data can only assist in informing better decisions," she added.
Airbnb is a San Francisco-based company that provides short- and long-term homestays and experiences to travelers across the world, depending on requirements. These homestays are different than hotels, as most of them feature household amenities including a kitchen.
Velma Corcoran, regional lead for Middle East Africa at Airbnb, said that the company is looking forward to working with the South African government's tourism department to help the country's tourism economy.
Corcoran further shared how the Airbnb platform can help South Africans become tourism entrepreneurs by renting out their properties.
"We welcome the opportunity to work with the department to develop a clear, proportionate national framework for the regulation of short-term rentals and see huge power in public and private sector collaborations," she said.
Corcoran went on to share that the platform "can make a tangible difference and enable more people, in more places, to benefit from tourism."
The MoU was signed in line with the Tourism Sector Recovery Plan, which is vital for South Africa's Economic Reconstruction and Recovery Plan, especially after the COVID-19 pandemic that negatively impacted the tourism sector.
To enhance tourism in the country, the minister has sought to bring 21 million tourists to South Africa in the next seven years, acknowledging that e-visas and improved air access will be contributing factors to achieving this goal.
© Copyright 2023 IBTimes ZA. All rights reserved.