South Africa Aims To Boost Tourism With E-visas, Improved Air Access
Tourism Minister Patricia de Lille urged to bring 21 million tourists to South Africa in the next seven years, noting that e-visas and improved air access will become a contributing factor to achieving this goal.
The 72-year-old minister encouraged the key players in the tourism sector to bring the number of visitors back to what it used to be before the COVID-19 pandemic.
De Lille, who attended Africa's Travel Indaba on Monday in Durban, said that the tourism sector knows best what the issues are and how to increase tourism in the country alongside creating jobs in this sector.
The Minister of Tourism clarified that her priority is to bring more than 21 million tourists to South Africa before 2030, with the help of destination marketing, providing e-vias, and improving flights to reach the destinations.
"Let's speak with one clear voice. Let's have one clear message on destination marketing," she said, SANews reported. "Let's make South Africa safer for tourists and let's get to truly opening our country for visitors with the e-visas and improving air access."
De Lille pointed out that East Africa has already reached the pre-COVID visitors number and now, it's time for South Africa to achieve those numbers as well.
"We need to increase the volume and value of domestic and international tourism through the Tourism Recovery Plan," she continued. "So, we are expediting the conversion of the Tourism Sector Recovery Plan as the basis for the Tourism Sector Master Plan."
She added, "The Master Plan needs to focus on what the needs of the world are, and what role the South African government needs to play holistically in driving tourism forward."
During SA Investment Conference held in Sandton last month, President Cyril Ramaphosa said that South Africa will be expanding the e-visa option in additional 20 countries.
"We will be expanding the e-visa system to include an additional 20 countries above the 14 that are currently eligible, and will extend it to cover new visa categories such as study, business and intra-company transfer visas," Ramaphosa said, EconomicTimes reported.
De Lille further shared that she is working closely with Home Affairs Minister, Dr Aaron Motsoaledi to ensure that the applications and approval process gets sped up.
"We must work together to resolve the matter of tour operators who have not collected their licenses," she explained. "There is now a backlog of 418 current applications."
The minister added, "There are a few remaining priorities in this area, such as the Department of Transport investigating and conducting a legal assessment of the possibility of implementing a moratorium/amnesty on law enforcement."
Aside from working with Home Affairs Minister, De Lille is also started working with Infrastructure South Africa (ISA) to improve tourism. Last month, De Lille revealed that tourism in South Africa is on the rise by 152% compared to the previous year.
Talking about Africa's Travel Indaba, more than 20 African countries participated to showcase their 350 tourism products.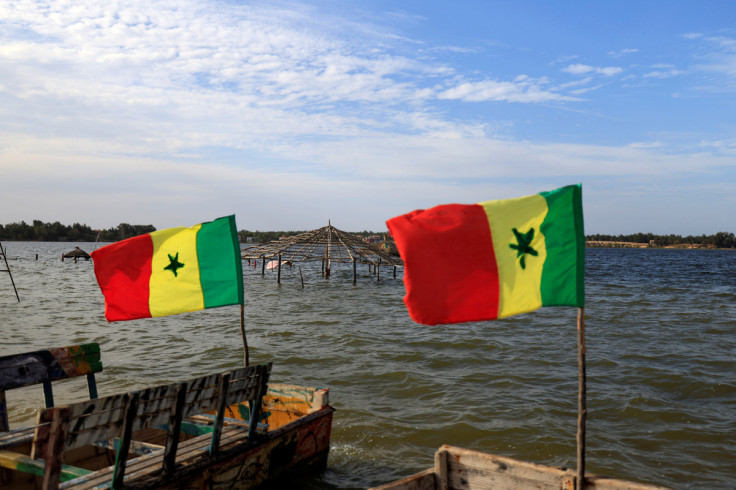 © Copyright 2023 IBTimes ZA. All rights reserved.