South Africa Seeks Infrastructure Investment From UK Investors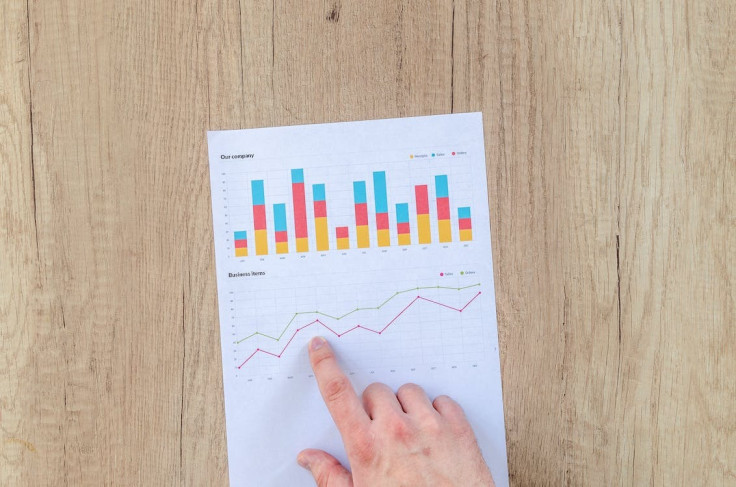 South Africa's Public Works and Infrastructure Sihle Zikalala is currently on an official working visit to the United Kingdom, where he will seek infrastructure investment.
Zikalala, who will continue his visit till Friday, is all set to engage with his ministerial counterparts during bilateral meetings to get more investment into South Africa's infrastructure project pipeline, as per SA News.
Zikalala has been scheduled to attend Global Trade Review Africa in London on Wednesday, where he will deliver a keynote. Furthermore, he will also mark his presence at the opening of Parliament at the invitation of Member of Parliament of the United Kingdom, Lindsay Hoyle.
Zikalala has been accompanied by an Infrastructure South Africa (ISA) delegation, who will seek investment-ready infrastructure projects and discuss how further to strengthen relations between South Africa and the United Kingdom.
Andrew Selous, the UK Prime Minister's trade envoy to South Africa, hosted Zikalala. The South African minister will also meet the Minister of the Foreign, Commonwealth and Development Office, Andrew Mitchell, and the Minister of State in the Department for Business Trade, the Earl of Minto.
Following this visit, the minister will leave for the Afrexim Bank Intra Africa Trade Fair in Cairo, Egypt, where he will focus on bringing more business across Africa.
During the event, the South African delegation will showcase and market Strategic Infrastructure Projects (SIPs). The event in Egypt will be attended by senior executives from governments, major banks, companies and NGOs across Africa and beyond.
As far as South Africa's infrastructure is concerned, the country's Transnet Freight Rail (TFR) disclosed last month that it requires R50 billion investment to ensure that the sector's capacity and performance are improved.
South Africa has been dealing with security issues, cable theft, and infrastructure vandalism for the last couple of years.
In fact, President Cyril Ramaphosa said last month that the South African Police Service has established 20 Economic Infrastructure Task Teams across the country to get rid of the "construction mafia" in order to save the country's infrastructure.
The president also shared that he has extended the employment of 880 members of the South African National Defense Force (SANDF) to support the police in fighting against criminal activities.
© Copyright 2023 IBTimes ZA. All rights reserved.