Spaza Shops, Street Vendors Causing Food Poisoning To Children: Cabinet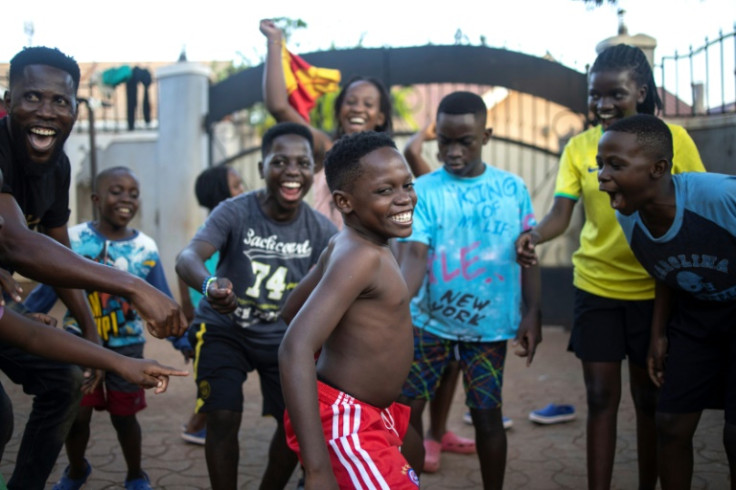 The Cabinet has expressed grave concern regarding the increase in cases of food poisoning among children in South Africa, specifically resulting from the consumption of expired and contaminated food items purchased from spaza shops and street vendors.
This comes after the recent deaths of several children, including two six-year-olds, after allegedly consuming poisonous food items from these shops.
Addressing the media following a Cabinet meeting Monday, Khumbudzo Ntshavheni, Minister in the Presidency of South Africa, said that "Cabinet is encouraged by the law enforcement efforts to enforce food safety compliance," SA News reported.
Ntshavheni recalled that the International Migration Workshop last week had resulted in introducing omnibus by-laws to address such challenges, especially to safeguard children.
The workshop was focused on several issues, including stopping illegal spaza shops, which are informal convenience shops that are run below a private house.
"There will be immediate joint inspections of businesses, in particular spaza shops, by the Departments of Labour, Health, Small Business Development and Home Affairs immigration inspectorate teams to enforce compliance with applicable laws," Ntshavheni said.
She disclosed that it was decided during the workshop that spaza shops in villages and towns would go through an audit process, adding that they need to be registered under both traditional leaders and municipalities.
"Business licensing legislation is being amended to support all those who wish to trade in the informal sector," Ntshavheni added.
The Gauteng Health Department confirmed last month that at least five children died due to food poisoning. In one such incident, four boys aged two, three, four, and six purchased chips and sweets from a local vendor in Westonaria. Two out of four children later died, FoodSafetyNews reported. Another incident revealed that two six-year-old kids consumed biscuits and juice from a spaza shop and died.
The minister said that the Cabinet also praised the South African Police Service (SAPS) for busting drug trafficking. She praised the department for seizing cocaine valued at R80 million at a warehouse at Dube Trade Port, within the King Shaka International Airport last month.
Just two days ahead of this seizure, the police department also seized another R70 million worth of cocaine from a container at the Durban Harbor.
Ntshavheni praised "the SAPS for their work in disrupting and dismantling transnational organized crime that poses a significant threat to our communities and the nation."
"Operation Safer Festive Season is already yielding results, with police arresting over 140 suspects, including an alleged illegal mining kingpin, and seizing unlicensed firearms," she added.
© Copyright 2023 IBTimes ZA. All rights reserved.