South Africa Begins Investigation Into Sexual Abuse Allegations Against Soldiers Deployed To Congo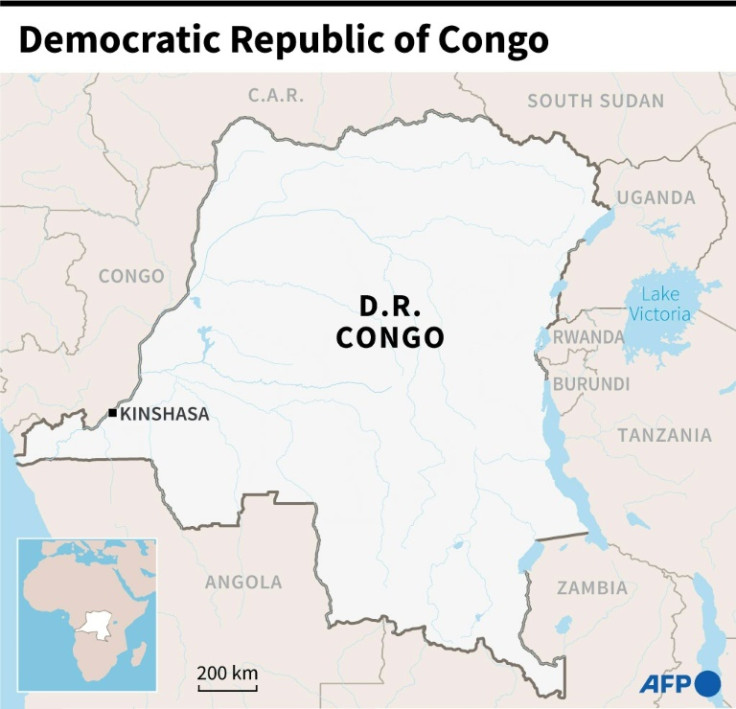 South African National Defence Force (SANDF) has ordered an investigation into allegations of sexual exploitation and abuse against soldiers, while they were deployed on peacekeeping duties in the Democratic Republic of Congo (DRC).
"Due to the serious nature of the allegations, the SANDF took a decision to recall the implicated soldiers back to South Africa to answer to the allegations and to give an account of events that transpired," SANDF said, VOA News reported.
It disclosed that investigators have been sent to the DRC to investigate the matter formally, adding that the soldiers sent under the United Nations Organization Stabilization Mission in the Democratic Republic of the Congo (MONUSCO) might be involved in "systematic widespread violation" of UN rules.
SANDF sent the investigators after MONUSCO revealed on Wednesday that it had arrested eight South African soldiers, who were deployed in the eastern town of Beni.
Speaking during a weekly UN briefing in New York, spokesman Stéphane Dujarric pointed out that MONUSCO has confirmed the arrest of eight South African soldiers over allegations of sexual abuse, but did not provide any other details.
MONUSCO "received reports that they (the now suspended soldiers) were fraternizing after curfew hours, at an out-of-bounds bar known to be a place where transactional sex occurs," Dujarric said, Defence Web reported.
He further shared that mission military police "visited the premises to assess the reports" along with the conduct and discipline personnel.
"After confirming their presence and attempting to detain the contingent members for breaching the UN's standards of conduct and the Mission's non-fraternization policy, UN Mission personnel were physically assaulted and threatened by the contingent members," Dujarric added.
"There is also evidence indicating a serious failure in the exercise of command and control by senior military officials belonging to that same contingent."
As per the documents, these eight soldiers were arrested on Oct. 1, and one officer was suspended after a week as he was also allegedly involved in the sexual exploitation and violence.
South Africa has been advocating peace in the DRC since the country gained independence in 1960. Furthermore, both nations share economic ties as South African companies have invested in various DRC sectors including mining and telecommunications.
In fact, both countries came together in July to address the infrastructure, equipment, and procedure challenges being faced at the Kasumbalesa border.
Considering the trade between both nations, DRC exported a total of $77.2 million worth of goods to South Africa in 2021 while South Africa exported $1.07 billion to DRC in the same year, as per the OEC report.
© Copyright 2023 IBTimes ZA. All rights reserved.