South Africa, Namibia To Explore Trade And Investment Opportunities At Upcoming Event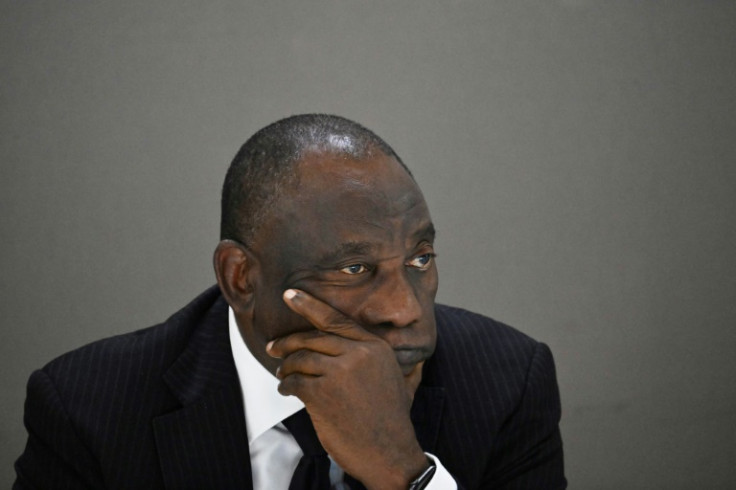 South Africa and Namibia are all set to explore trade and investment opportunities at the Namibia-South African Business Forum and Exhibition. The event reportedly aims to increase trade between the two countries.
The Namibia-South African Business Forum and Exhibition will be held at the Windhoek Country Club in Namibia on Friday with the theme "Forging a New Era of Mutually Beneficial and Reciprocal Trade and Investment Relations," SA News reported.
It will be hosted by Namibia's Ministry of Industrialization and Trade on the sidelines of the 3rd Session of the Namibia-South Africa Bi-National Commission (BNC), which is co-chaired by South African President Cyril Ramaphosa and his Namibian counterpart, Hage Geingob.
Ebrahim Patel, minister of trade and industry of South Africa, and Lucia Lipumbu, minister of industrialization and trade of Namibia, are also expected to speak at the event.
The business forum and exhibition will facilitate the two countries' discussion of strategic priority sectors, including agriculture and agro-processing, automotive, clothing and textile and green hydrogen.
Furthermore, South Africa and Namibia will strengthen cross-border value chains alongside the integration of the requisite infrastructure and logistics supply chains.
During the event, there will also be presentations on opportunities available to strengthen value chain linkages between the two countries, exhibitions, business-to-business meetings and breakaway sessions for in-depth discussions on value chains in agriculture, automotive, green hydrogen and clothing and textile sectors.
It will provide an opportunity for businessmen from both countries to exchange ideas and create new opportunities, which will be assisted by the government, as well.
Considering the trade between both countries, South Africa exported $3.43 billion worth of goods to Namibia as of 2021, OEC reported. Namibia, on the other hand, exported $988 million worth of goods to South Africa.
South Africa exports electricity, delivery trucks and cars to Namibia. As for Namibia, it exports gold, special-purpose ships and bovine to South Africa.
South Africa has been dealing with an electricity crisis for many years. Last month, Calib Cassim, chief executive officer of energy company Eskom, apologized to the citizens of the country for the current status of load shedding, as it was causing inconvenience not only to the economy but also to the livelihoods of South Africans on a daily basis.
In the past, poultry processing company Astral Foods also pointed out that there might be a headline loss of R18.02 to R18.08 ($0.9564-$0.9596) per share this year due to load shedding.
© Copyright 2023 IBTimes ZA. All rights reserved.