South Africa, DRC To Address Border Challenges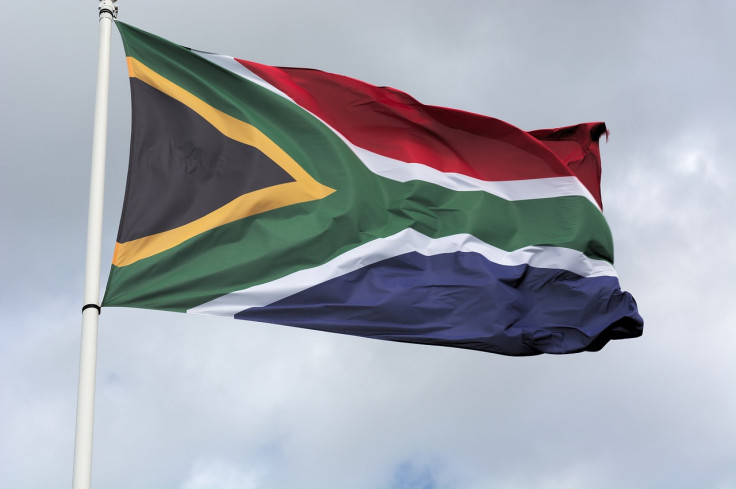 South Africa and the Democratic Republic of Congo (DRC) have decided to join hands in order to address the infrastructure, equipment and procedure challenges being faced at the Kasumbalesa border.
Minister of Transport of South Africa, Sindisiwe Chikunga shared that both countries are looking forward to addressing the challenges at Kasumbalesa.
"We committed to support the DRC in automating the Kasumbalesa port of entry," Minister Chikunga said, SA News reported on Monday.
The transport minister also proposed solutions including extending the border operation timings to 24 hours on a daily basis. Moreover, vehicles should use another alternative for the border post to ease the congestion at Kasumbalesa.
Earlier this month, Chikunga met her DRC counterpart, Minister Marc Ekila Likombo, and they both agreed to do a joint visit to the Kasumbalesa port of entry, in the Province of Haut Katanga.
The joint ministerial visit took place on July 15, followed by the 12th Bi-National Commission co-chaired by the Presidents of South Africa and the Democratic Republic of Congo, President Matamela Cyril Ramaphosa and President Félix Antoine Tshisekedi Tshilombo, respectively, on July 6.
Chikunga noted that to solve Kasumbalesa port of entry issues, Zambian government participation is also essential. "To this end, I will be engaging with my Zambian counterpart on their participation in the discussions to find a lasting solution to the congestion problem," she said.
President Ramaphosa was on a two-day official visit to DRC earlier this month, where he met his counterpart and signed nearly 40 trade agreements including a hydroelectric scheme. Whereas the 38 agreements are about agriculture, defense, energy, health, trade, and investment.
During the visit, President Ramaphosa also addressed the ongoing conflict in DRC and said, "Is a conflict that's being processed and addressed by our regional organizations as well as by the African Union and SADC are involved as well as the East Africa community and all those processes like dialogue, negotiation and conflict resolution it involves people appointed and chosen in those dialogues."
The speech was shared on Twitter on July 6:
South Africa has been advocating peace in DRC since the country got independence in 1960. Furthermore, both nations share economic ties as South African companies have invested in various DRC sectors including mining and telecommunications.
As per the OEC report, DRC exported a total of $77.2 million worth of goods to South Africa in 2021 while South Africa exported $1.07 billion to DRC in the same year.
© Copyright 2023 IBTimes ZA. All rights reserved.