South Africa Asks Meta To Deal With Fake News, Especially On Facebook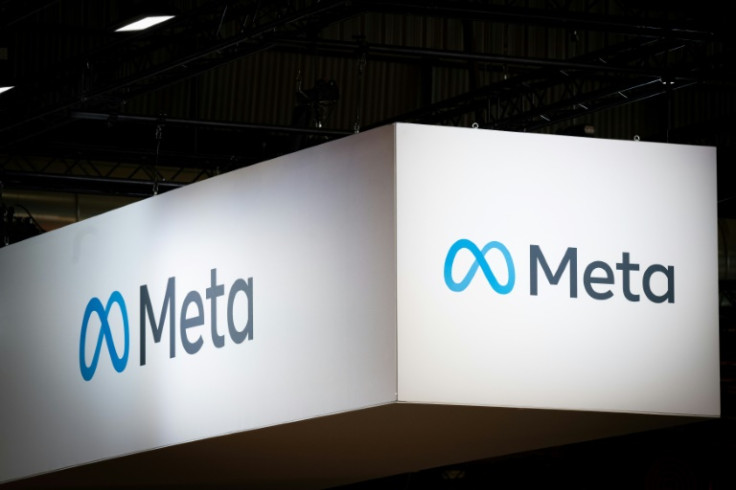 Khumbudzo Ntshavheni, minister in the presidency of South Africa, has urged Meta, the parent company of Facebook and Instagram, to address fake news and misinformation on its social media platforms.
Speaking virtually at the Meta for Government Engagement in Sandton on Wednesday, the minister talked about how easy it is to spread fake news on social media since it allows everyone to quickly share information.
"Anybody can be a journalist because of the ability of social media to be able to communicate and share information instantly," the minister said during the discussion, as per SA News. "When that information goes out there sometimes you have accounts that are not verified and then spread fake news."
Ntshavheni also raised concerns regarding the security of African leaders' social media accounts, which are easily hacked.
"The challenge I want to pose to Meta is why do African leaders and leaders in developing countries, in general, have accounts on your platforms that can be hacked, duplicated and used for scams as where leaders from the U.S. or China [have a] single account," she noted.
Ntshavheni further questioned why President Cyril Ramaphosa's fake account exists on these platforms when there is only one Cyril Ramaphosa in the world. She even said other leaders in developed countries are not treated the same way.
"Therefore, fake news can be used through their platforms that are fake and there's no recourse on it," she said. "I've also been dealing with a scam that says I'm providing 5GB of free data in the country and people take it seriously and later suffer greater losses."
The minister then asked the tech giant to address these issues to ensure that South Africa and Meta's partnership is meaningful, adding that fake news should be tackled instantly.
In the wake of the upcoming national elections in South Africa next year, she said it is essential to convey messages to the people via social media without any fear of misinformation or fake news.
"That partnership can only be meaningful and work if we play fair with each other and treat each other as equals. Your ability to make sure that your platforms contribute determines your legacy in the world," she said.
Meta, on the other hand, shared that it is upgrading its process to fight against the spread of misinformation and fake news, especially on Facebook.
The discussion was also attended by presidential spokesperson Vincent Magwenya, who noted that there are several negative narratives about South Africa while the country has many positive things to share.
© Copyright 2023 IBTimes ZA. All rights reserved.