MEC Siboniso Duma Asks Local Government To Create Memorable Experience For Tourists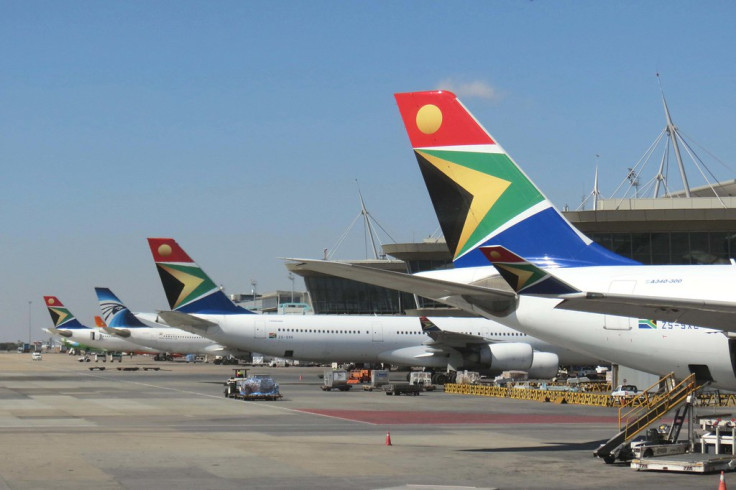 Member of the Executive Council (MEC) Siboniso Duma has asked the local government to create a memorable experience for tourists by investing in socio-economic infrastructure.
Duma, who serves as a KwaZulu-Natal Economic Development, Tourism and Environmental Affairs MEC, said tourism happens where the local government works, hence it is "best placed to create a memorable experience for tourists."
Speaking at the Provincial Tourism and Investment Committee (PTIC) meeting held at Ugu Sports and Leisure Centre on Tuesday, Duma said "each one of us here has a special role to play in making this a reality in one way or another, we have a direct impact on the future of tourism," SA News reported.
"We hosted, successfully, the MTN 8 Finals over the weekend. We will be hosting the South African Music Awards around 17 to 18 November at the Inkosi Albert Luthuli International Convention Centre," he added.
He further noted that KwaZulu-Natal will be firmly put on the map as it hosts the "jewel of the creative industry," adding that the local government will also "be doing destination marketing and activations in various parts of the province."
In order to achieve these goals, Duma asked all the municipalities to step forward and create potential jobs in the tourism sector.
"The tourism sector is a national priority sector with enormous potential to promote economic development, thus requiring municipalities to promote it and support it. We must pride ourselves on a responsible, sustainable and transforming sector," he concluded.
The PTIC meeting was attended by representatives of KZN metropolitan, district and local municipalities, as well as CEOs of public entities and private sector organizations.
The meeting aimed to evaluate the progress made in the socio-economic infrastructure of various municipalities in KwaZulu-Natal province. At one point in the meeting, Duma talked about his desire to make this province — which boasts many beaches, mountains and savannahs — a top tourist destination.
South Africa witnessed a drop in the tourism sector due to the COVID-19 pandemic. Now the country is welcoming back tourists.
Tourism minister Patricia de Lille said earlier this year that the country was eager to bring in 21 million tourists to South Africa in the next seven years, adding that e-visas and improved air access would become a contributing factor to achieving this goal.
"We need to increase the volume and value of domestic and international tourism through the Tourism Recovery Plan," she said. "So, we are expediting the conversion of the Tourism Sector Recovery Plan as the basis for the Tourism Sector Master Plan."
© Copyright 2023 IBTimes ZA. All rights reserved.