Eskom Chairman Mpho Makwana Resigns Without Revealing Any Reason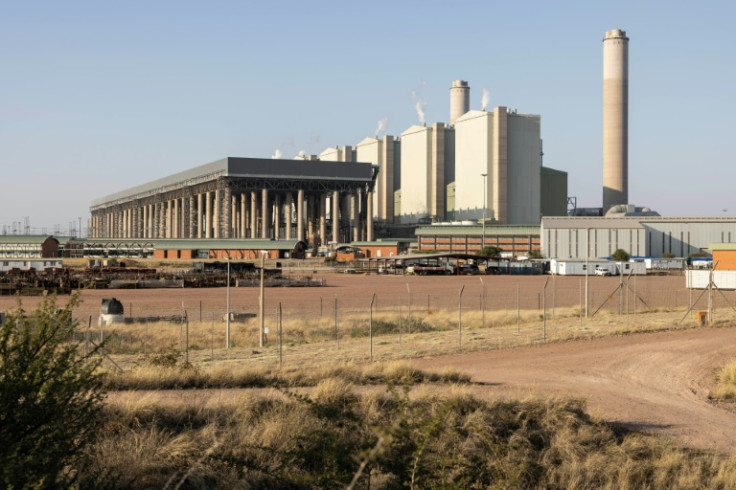 Mpho Makwana, chairman of energy company Eskom, resigned on Monday without disclosing any reason behind his move.
The announcement was made on the same day by National Assembly of South Africa member Pravin Gordhan, who said Makwana would officially step down from his position by the end of October.
Makwana took office just last year, making him the shortest-serving chairman of Eskom.
Following Makwana's exit, non-executive director Mteto Nyati will take over the position. Nyati has previously served as the CEO of Altron and of MTN South Africa.
Neither Makwana nor Gordhan mentioned the reason behind the chairperson's decision to leave the energy company, which is responsible for providing electricity throughout South Africa.
"I am grateful for the opportunity afforded me by the government to serve a second term as chairperson of the board of directors of Eskom," Makwana said, News24 reported. "I wish Eskom and its people success and thank its committed stewards for their unstinting efforts to revive the utility."
"I thank the Minister for the positive, amicable manner upon which we conclude my tenure," he added.
Gordhan, who wished Makwana well for his future endeavors, revealed that Eskom's restructuring has been going on alongside appointing new leadership to ensure that the company has the right set of skills, talent and experience at its disposal.
"Our efforts to stabilize Eskom and restructure it into three subsidiaries — generation, transmission and distribution — remain on track," he explained. "As a government, we are committed to ensuring that Eskom has the right skills, talent and experience to support our pursuit of a more secure energy future for South Africans."
Previously, Eskom CEO Andre de Ruyter also resigned abruptly from his post in February and alleged that members of the energy company were involved in corruption. Former Eskom CFO Calib Cassim took over de Ruyter's position temporarily until a new CEO was appointed.
South Africa Government News Agency then reported on May 14 that Eskom had welcomed the arrest of former short-term contract employee Zandile Rosemary Ngcobo over fraud and corruption allegations.
Former Eskom official Nwabisa Ngxola, who used to work as an administrative clerk, was also sentenced to 10 years of imprisonment for defrauding the power utility of R2.6 million.
Ahead of these arrests, electricity minister Kgosientso Ramokgopa, appointed by President Cyril Ramaphosa on March 1, dismissed de Ruyter's allegations, saying that load-shedding problems were technical and had nothing to do with "so-called corruption."
© Copyright 2023 IBTimes ZA. All rights reserved.