Israel-Palestine Conflict: South Africa Calls For Immediate Cessation Of Violence After Hamas' Attack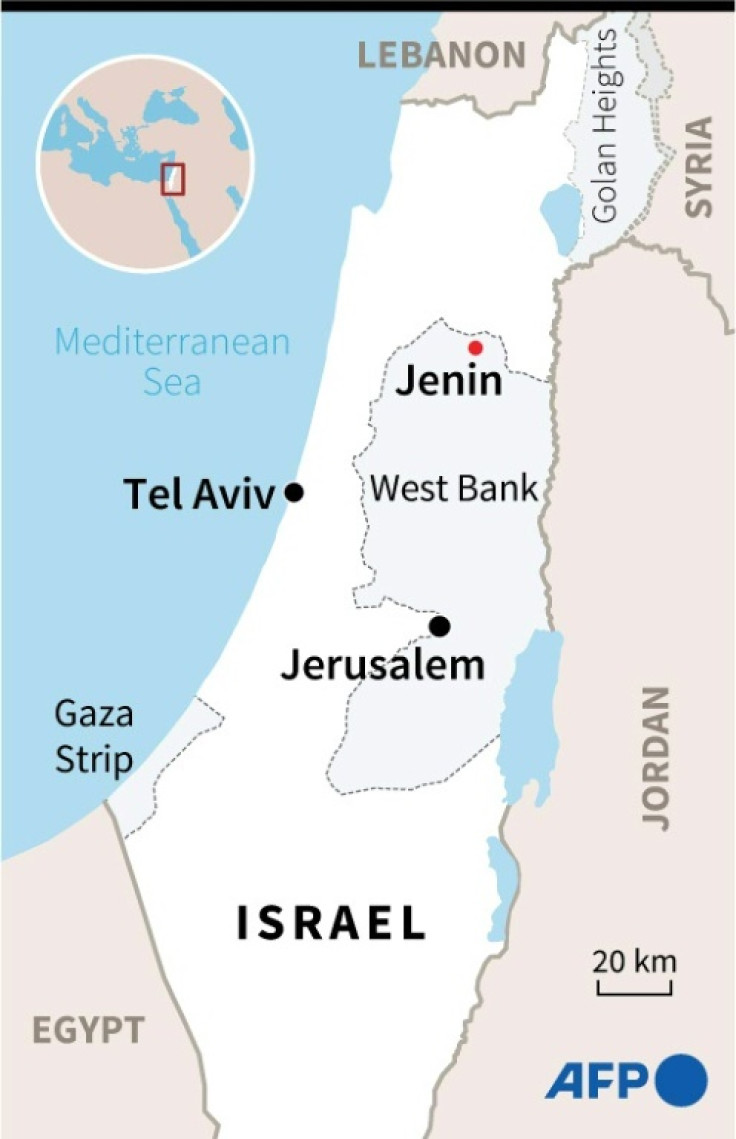 South Africa has called for the immediate cessation of violence after Hamas' recent attack against Israel that triggered intense conflict between the Middle Eastern country and the State of Palestine.
Palestinian organization Hamas launched more than 5,000 rockets from Gaza to attack Israel on Oct. 7. In response, Israel declared war against Hamas.
In light of the situation, South Africa's Department of International Relations and Cooperation (DIRCO) issued a statement over the weekend to call for peace between Israel and Palestine, noting that the former has illegally occupied the latter's land and continued its expansion.
The statement also pointed out that Israel has been desecrating the Al-Aqsa Mosque and many Christian holy sites while oppressing Palestinian people.
The department then noted that the region requires a credible peace process with the help of the United Nations' intervention.
"South Africa, working together with the international community, seeks to ensure a lasting and durable peace that produces a viable, contiguous Palestinian State, existing side-by-side in peace with Israel, within 1967 internationally recognized borders, with East Jerusalem as its capital," DIRCO explained, as per SA News.
DIRCO urged the international community to do its duty, reminding that it "must shoulder the responsibility to remove obstacles to peace and any violations of international law."
"Urgent attention must be given to resolving the final status issues such as borders, the status of Jerusalem, the release of political prisoners and the right of return," the department added. "No real and lasting peace in Israel, Palestine and the region is possible in the absence of a just and comprehensive resolution of the conflict."
DIRCO went on to explain that Israelis, Palestinians and the region won't gain anything from such escalated tensions, increased violence, growing instability and a continued and protracted violent conflict.
Hence, the department called on the international community to seize the opportunity and ensure peace in Israel and Palestine.
"South Africa stands ready to share its experience in mediation and conflict resolution as it has done on the continent and around the world," the department said in conclusion.
Ruling party African National Congress (ANC) spokesperson Mahlengi Bhengu-Motsiri said Palestinian militants' course of action was not surprising, considering the Israeli apartheid regime in Palestine.
"It can no longer be disputed that South Africa's apartheid history is occupied Palestine's reality," Bhengu-Motsiri said, as reported by News24. "As a result, the decision by Palestinians to respond to the brutality of the settler Israeli apartheid regime is unsurprising."
"The ANC stands with the people of occupied Palestine as it is clear that the degenerating security situation is directly linked to the unlawful Israeli occupation," the spokesperson added.
Hamas' recent attack killed at least 700 Israelis. A day after the attack, Israel's military killed more than 400 people in Gaza, according to AP News.
© Copyright 2023 IBTimes ZA. All rights reserved.