KwaZulu-Natal Needs More Resources As Population In Province Increases By 21%: Premier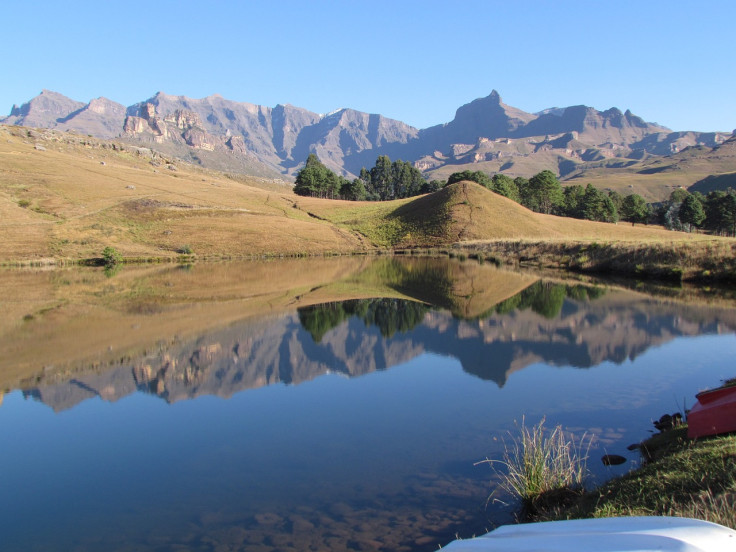 The population in KwaZulu-Natal (KZN) logged a 21% increase from 2011 to 2022, census results revealed on Thursday. The province requires more resources because of this, according to KZN Premier Nomusa Dube-Ncube.
Dube-Ncube said the uptick in the province's population means the Provincial Executive Council needs to provide more resources not only to ensure social security, basic services and jobs but also to fight poverty.
"With more people and no extra financial resources to turn to, we are called upon to use our equitable allocation wisely, efficiently and effectively," the premier said, SA News reported. "We are already feeling the strain of this growth in our numbers on the provision."
The census results were presented to the KwaZulu-Natal Provincial Executive Council by Statistician-General Risenga Maluleke. Data revealed that the population increased from 10.2 million to 12.4 million in the last decade.
As per the census results, the eThekwini Municipality recorded the highest population with 4.2 million while the uMgungundlovu District logged 1.2 million.
Dube-Ncube noted that the province is "approaching a turning point in the management of dwindling resources which have to address a growing if not steady demand, issues including the negotiated wage hikes, the social wage and even the unpredictability occasioned by climate change."
According to the premier, KZN households have the most female-headed families at 4.4%. Hence, the government should introduce programs that will benefit women more.
The recently released results mark the fourth population census and housing count in post-apartheid South Africa. The first three were done in 1996, 2001 and 2011.
Besides that of KZN, the overall population of South Africa has also increased from 51.7 million to 62 million in the last 10 years.
Gauteng, the smallest province in terms of land area, is the most populated one with 15 million people. Northern Cape, on the other hand, has the smallest population of 1.3 million.
It is worth noting that 56% of South Africa's overall population lives in these three provinces: Gauteng, KZN and the Western Cape.
Black Africans account for 81.4% of the population in the country while members of multiracial ethnic communities make up 8.2% of the population. The overall number is also comprised of 7.3% Whites and 2.7% Indians/Asians.
© Copyright 2023 IBTimes ZA. All rights reserved.