BRICS: Iran Seeks South Africa's Help To Get 'Accelerated Membership'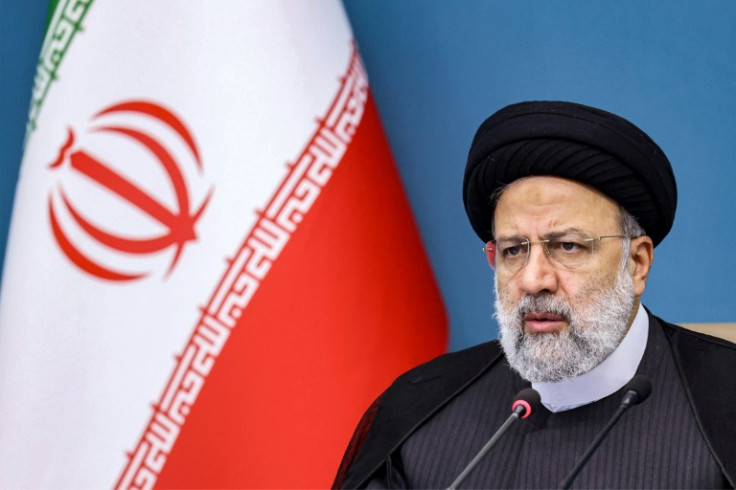 Iran has asked for South Africa's support to get "accelerated" membership to BRICS, which is a group of emerging countries including Brazil, Russia, India, China, and South Africa.
Iran's foreign minister, Hossein Amir Abdollahian said on Thursday that he hopes his country would "obtain the opportunity of accelerated membership in BRICS under the strong support we hope to receive from the government of South Africa and other members," Zawya reported.
During a media briefing, in the presence of South Africa's foreign minister Naledi Pandor, he noted that Iran is confident that its "membership in BRICS will strengthen multilateralism," adding that "the countries such as Turkey, Saudi Arabia, UAE, Indonesia and some other countries who are interested in joining the coalition of BRICS are all friends of the Republic of Iran."
President of Iran, Ebrahim Raisi is also expecting to visit South Africa to meet his South African counterpart, President Cyril Ramaphosa, to discuss Iran's interest in joining BRICS and how both countries can collaborate further.
Aside from the request of joining BRICS, Iran's foreign minister - who was on an official visit to South Africa's capital Pretoria - signed the Memorandum of Understanding (MoU) after the 15th Joint Economic Cooperation Commission.
According to a report, both countries signed 26 cooperation agreements during the meeting and also discussed their respective views on bilateral and international issues.
Earlier this week, Minister Pandor spoke about the BRICS expansion and said that the organization is not looking forward to building an "anti-western" or "pro-Russia" group.
"I don't think we see BRICS as being pro-Russia, or anti-western. I think that would be extremely wrong," she said, EWN reported. "I would certainly guard against having any set of criteria for expansion that led us down a path where we contribute to increasing conflict in the global community."
BRICS has been making headlines for the past few months due to Russia and Ukraine's ongoing conflict.
The International Criminal Court (ICC) issued an arrest warrant against Russia's President Vladimir Putin on March 18 and expected South Africa to arrest him as soon as he enters the country for the upcoming BRICS summit, which is scheduled from Aug. 22 to 24.
However, President Putin officially announced last month that he won't be attending the event in person and instead, he will participate virtually. Although Russia will be represented by the Minister of Foreign Affairs of the Russian Federation, Sergey Lavrov during the summit.
Following President Putin, there were rumors of Indian Prime Minister Modi not attending the summit. However, he denied those rumors earlier this month by tweeting that he is looking forward to participating in the BRICS summit in Johannesburg later this month.
© Copyright 2023 IBTimes ZA. All rights reserved.