BRICS Women Business Alliance Conference Witnesses Signing Of Partnership Agreements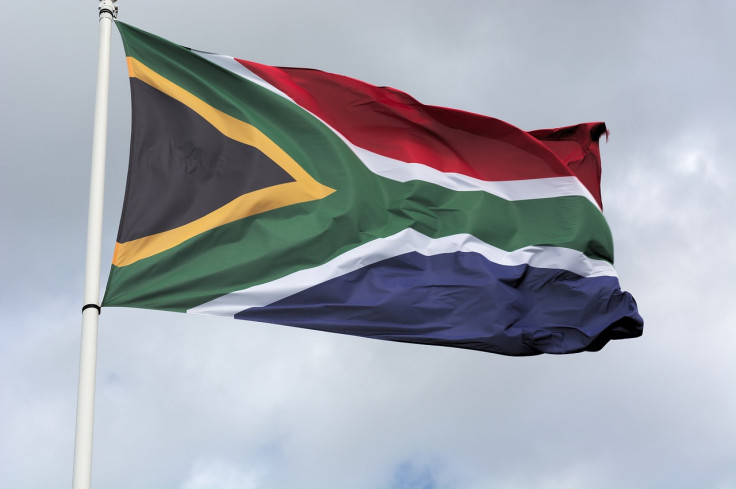 Participants of the BRICS Women Business Alliance (WBA) Africa Trade Conference in Durban have witnessed the signing of several partnership agreements among various countries.
The two-day event, led by KwaZulu-Natal Premier, Nomusa Dube-Ncube at Inkosi Albert Luthuli International Convention Centre (ICC), commenced on Sunday. The event was held under the theme, "The Role of Multi-lateral Trade and Investment in Economic Recalibration, Reconstruction and Recovery Plans."
The conference was attended by over 500 women-led Small and Medium Enterprises (SMEs) across 18 countries including Saudi Arabia, Zambia, the Democratic Republic of the Congo, Ghana, Tanzania, Mozambique, Zimbabwe, and more.
The Premier of KwaZulu-Natal said during the conference on Monday that the event was strategically placed ahead of the BRICS summit, which will be held from Aug. 22 to 24.
She noted that this conference highlights crucial deliberations on establishing a Women Advancement Fund, which is aimed at providing female entrepreneurs with capital, nurturing their ongoing business, and propelling economic activity alongside job generation.
"This platform will help propel women to competitively participate and fully exploit opportunities presented by the African Continental Free Trade Area, AfCFTA, a single market for goods and services," Dube-Ncube said, SA News reported.
She added, "Similarly, the BRICS WBA Africa Trade Conference promises to be an unparalleled platform fostering collaboration among women-owned businesses and enterprises across BRICS and African nations."
Talking about Sunday's conference, Dube-Ncube welcomed hundreds of delegates and said that there might be different problems for different women coming from different countries. However, one of the common global issues for women is the lack of freedom to enjoy equality with their male counterparts.
"The Role of Multilateral Trade and Investment in economic re-calibration, reconstruction and recovery plans is premised on collaboration and inclusivity of women in the broader development of women," Dube-Ncube said on the first day of the event.
Ahead of this event, South Africa's President Cyril Ramaphosa addressed the upcoming 15th BRICS Summit's main objective, which will be an expansion of the group that currently consists of five emerging economies -- Brazil, Russia, India, China, and South Africa.
President Ramaphosa noted that more than 30 Heads of State and Government from across Africa will be attending the summit while pointing out that more than 20 countries have formally applied to be a member of BRICS.
Anil Sooklal, who serves as Ambassador at Large for Asia and BRICS, disclosed last month that over 40 countries are looking forward to joining the BRICS, which was established in June 2009. South Africa became a part of the group in 2010.
© Copyright 2023 IBTimes ZA. All rights reserved.