Health Department Confirms First Case Of COVID-19 Eris, Urges Vaccination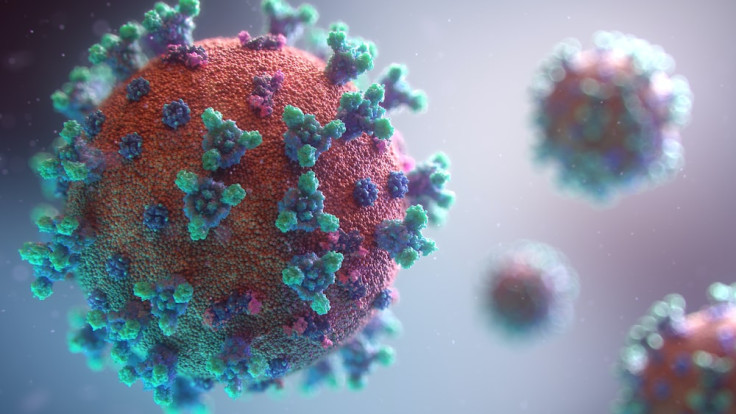 The National Department of Health, which took a sample from Gauteng province, has confirmed the first case of the new COVID-19 "Eris" variant and urged citizens to vaccinate.
The department requested South African citizens to get life-saving vaccines at public healthcare facilities, even though the World Health Organisation (WHO) said this new variant consists of low risk.
However, the National Department of Health noted that this doesn't mean that people should lower their guard because this variant mutates, which means the low-risk status can be changed to high-risk. Hence, elderly people and those living with comorbidities should immediately get vaccinated.
"While EG.5 has shown increased prevalence, growth advantage, and immune escape properties, there have been no reported changes in disease severity to date," the department said, SA News reported.
It added, "While concurrent increases in the proportion of EG.5 and COVID-19 hospitalizations, lower than previous waves, have been observed in countries such as Japan and the Republic of Korea, no associations have been made between these hospitalizations and EG.5."
The department noted that the variant's growth advantage and immune escape characteristics may cause a rise dominantly in EG.5 in some countries or even globally.
The first case was reported on Feb. 17, earlier this year, and designated as a variant under monitoring (VUM) on July 19, last month. WHO designated Eris as EG.5 last week, adding that it is a subvariant of the Omicron lineage that originally emerged in November of 2021.
According to a press conference held on Aug. 9, WHO shared that there have been about 7,000 "sequences of this EG.5 sublineage that have been shared with public platforms like GISAID and they've come from 51 countries."
Most cases of EG.5 sequences are from China, followed by the United States, Korea, Japan, Canada, Australia, Singapore, the United Kingdom, France, Portugal and Spain.
Considering the EG.5 variant, WHO said that "it was a variant under monitoring but given its increased growth rate we've conducted this risk evaluation looking at transmissibility or growth rate, which we see an increase."
The organization noted that the severity hasn't changed and looking at immune escape, there is a possibility with this EG.5 sublineage and its sublineages.
"There are very few sequences that are available to do this assessment but it is circulating and in countries where we've seen more EG.5 reported, we do see increases in case detection but we don't see a change in severity at the moment," WHO added.
Talking about COVID cases in South Africa, from Jan. 3, 2020, to Aug. 16, 2023, there have been 102,595 deaths and 4,072,533 confirmed cases of COVID-19. So far, 38,882,146 vaccinations have been given.
© Copyright 2023 IBTimes ZA. All rights reserved.