Tourism Minister Urges Sector To Go Green, Decrease National Electricity Grid's Pressure
Tourism Minister Patricia de Lille has urged the sector to implement the Green Tourism Incentive Programme (GTIP) initiative, which focuses on promoting sustainable practices in South Africa.
Lille noted that GTIP was introduced to fight against the escalating electricity prices and the intensifying pressure on the national energy grid.
"The GTIP not only helps to reduce pressure on the national electricity grid and water resources of the country, but also ensures an uninterrupted visitor experience for tourists, reduces operational input costs, and facilitates increased competitiveness and operational sustainability in the tourism sector," she explained, SA News reported.
Lille disclosed that over the past couple of years, 130 applications for GTIP funding have been approved, with the total value being R76.1 million. She noted that only 41 applications have completed installation, while others are at various stages of finalizing their contracts.
"The solutions installed or being installed at these approved GTIP applicants businesses is projected to substantially reduce energy consumption and result in electricity cost savings of between 65% and 80% on the electricity bills of these enterprises," she continued.
"Those installing water efficiency systems will typically see a reduction of between 30% and 50% in their water consumption."
GTIP provides funding for various initiatives, including energy-efficient lighting and appliances, making use of renewable energy sources, implementing waste management programs and creating sustainable tourism products and services.
While the government wants to increase tourism in the country, GTIP wants to ensure that tourism practices do not impact the environment negatively.
The owner of Thaba Legae Guest Lodge in the North West, Millicent Shai, who is one of the beneficiaries of GTIP, said that she didn't experience any interruptions and the program works well.
"On behalf of Thaba Legae Guest Lodge, I would like to thank the National Department of Tourism and the Industrial Development Corporation (IDC) for GTIP," Shai said, "It has given us hope for the future of tourism."
"The initiative is absolutely essential in mitigating the growing energy crisis while demonstrating a commitment to sustainability," she added. "Thanks to you, the lights are always on at Thaba Legae Guest Lodge."
Another Guest House owner in Pretoria, Billy Henegan, said, "We were one of the first companies whose Solar PV system was approved by the GTIP and the Department. It was a journey which we can, in hindsight, say was absolutely worth the time and effort."
Henegan said he had to contribute 30% of the cost for the total system, and it helped his guest house save a good amount on the electricity bill.
"We are also able to offer warm breakfasts during load shedding. Our guests are relieved to find accommodation with electrical power during outages," he explained. "Our gratitude goes to the DOT [Department of Tourism] and GTIP for the grant. Without their support, we would not have been able to offer our guests sustainable 'green' accommodation."
Electricity has been a major issue across South Africa. In fact, President Cyril Ramaphosa called it a "national state of disaster" in February; however, the term was terminated earlier this month.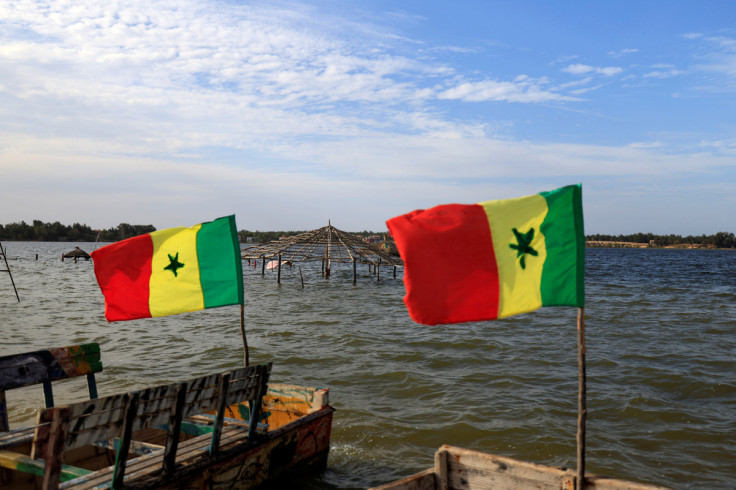 © Copyright 2023 IBTimes ZA. All rights reserved.