Finland's President Sauli Niinistö Meets Ramaphosa On Official Visit To South Africa
President of Finland Sauli Niinistö began his official visit to South Africa on Tuesday by meeting the country's President Cyril Ramaphosa in Pretoria.
The two leaders spoke about several topics including the geopolitical situation, food security, bilateral relations between Finland and South Africa and climate change.
President Niinistö said that it is "most important" for Finland and South Africa to remain close, during a joint press conference held at the Union Buildings in Tshwane.
"It is most important that we don't find ourselves living on a globe which is divided with very deep differences," President Niinistö said, YLE reported. President Ramaphosa, on the other hand, emphasized that "Finland is a valued partner of South Africa."
"A great deal of work is already happening in this regard," he continued. "It is our collective wish to see the bilateral relationship thrive and improve, especially with regards to reciprocal trade and investment."
The South African President further shared that Gauteng, which is one of the provinces of South Africa, has entered into a cooperation agreement with the Finland government "in the fields of renewable energy and ICT infrastructure, and towards the creation of a business corridor."
"We have agreed to the proposal of EU member states that the EU-AU Data Flagship Programme's regional hub should be in South Africa," he added. "As South Africa and Finland, we expressed our shared commitment to preserving and strengthening the rules-based multilateral system."
President Ramaphosa also shared the issues that they discussed during the meeting, revealing it included wars, the threat of climate change, and the economic inequalities worsened by the COVID-19 pandemic.
"We agreed that a world free of conflict, instability, poverty, inequality, and underdevelopment is our highest aspiration and that deepening our solidarity and cooperation is paramount," he concluded.
Niinistö took to Twitter on the same day to share a photo featuring himself with President Ramaphosa.
"A very good start to my state visit in South Africa. In the current geopolitical situation, it was very valuable to have a chance to exchange views with President @CyrilRamaphosa," he wrote alongside the photo. "Finland and South Africa have excellent relations and our cooperation is deepening."
Finland and South Africa have maintained a friendly bilateral relationship since 1994. While Finland exports machinery, chemicals, and paper products to South Africa, they receive minerals and ores, as well as fruits and nuts from South Africa.
Both countries have been collaborating in various other ways including education and culture. For instance, there is a Finnish-South African Partnership Programme, created by both countries, which provides funding for joint research projects and academic exchanges.
Moreover, South African artists have been performing in Finland while Finnish cultural groups also perform in South Africa.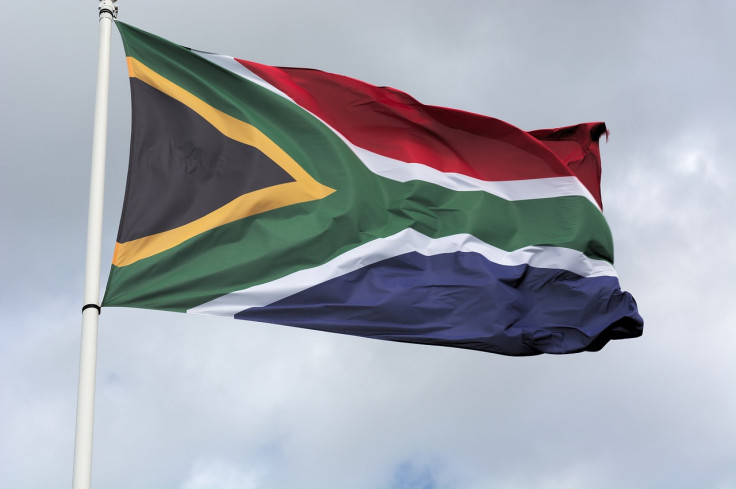 © Copyright 2023 IBTimes ZA. All rights reserved.