Social Grant Beneficiaries Won't Experience Glitches In October, Says Mpumalanga SASSA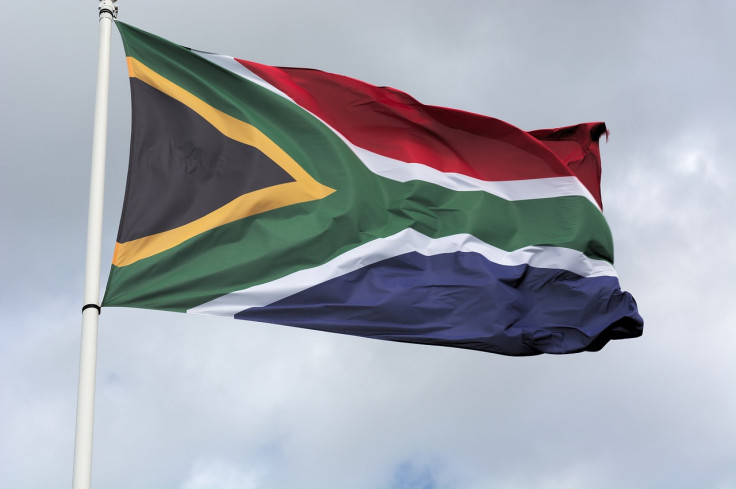 The South African Social Security Agency (SASSA) located in Mpumalanga province has assured that social grant beneficiaries won't experience any glitches during the October payment cycle.
According to the agency, elderly people will receive their payment Tuesday, while people with disabilities get it Wednesday. Whereas, payment of children grants categories will receive their payment Thursday.
"Social grant beneficiaries have a right to choose a method of payment of their choice, freely. The forms to make a choice are available at the nearest SASSA offices," the agency was cited as saying by SA News.
The SASSA further shared that its staff will be available in most of the South African Post Office (SAPO) outlets alongside other payment platforms to ensure that the transaction is smooth and in case there are any inquiries of the beneficiaries, it can be assisted on the spot.
"The monitoring will be conducted for the first three payment days and they will assist any beneficiary that may be experiencing system payment-related challenges or non-payment due to failed bank verification and/or pending bank verification," SASSA explained.
"In the eventuality of an unexpected non-payment [this] will be escalated to Postbank if related to a system glitch, and be sorted out as quickly as possible," it added. The agency went on to appeal to all beneficiaries to cross-check if their contact details were correct in order to receive the payment.
The assurance came after a delay in payments for last month.
The Minister of Social Development, Lindiwe Zulu; the Minister of Communications and Digital Technologies, Mondli Gungubele; and Postbank and SASSA apologized to all the social grant beneficiaries who didn't receive their payments and promised that they should soon get it.
The payment got delayed after Postbank experienced intermittent system challenges on Sept. 5 and Sept. 6, which led to failure in the withdrawal of grants to older and differently-abled people.
The Minister of Communications and Digital Technologies confirmed that more than four million individuals were paid their social grants money by Postbank on Sept. 7 and Sept. 8 via SASSA Gold Cards. However, some beneficiaries were still remaining to receive their payments.
Minister Gungubele explained that originally 600,000 beneficiaries were affected due to the Postbank error, noting that this number is just 10% of the 5.3 million beneficiaries that get paid every month via Postbank's SASSA Gold Cards.
Considering the social grant system, over 47 percent of the population in South Africa relies on this money to survive.
© Copyright 2023 IBTimes ZA. All rights reserved.