Govt Assures Social Grant Beneficiaries Of Payment Release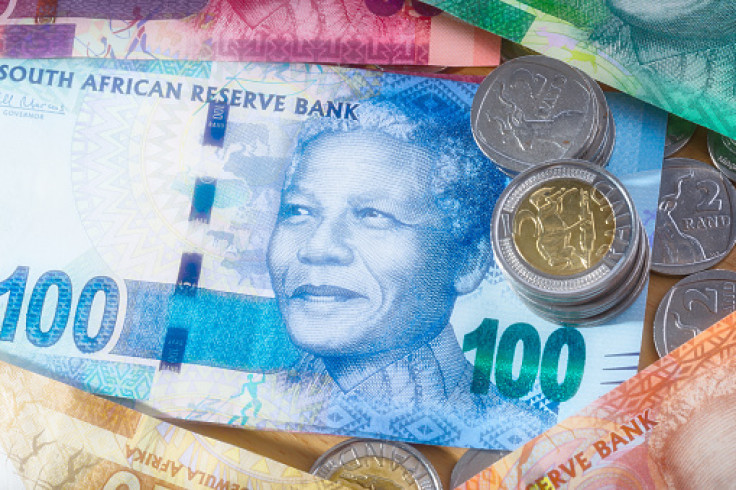 The South African Social Security Agency (SASSA) and the Postbank have assured older and differently-abled people, who are social grant beneficiaries, that they will receive their payments for September soon.
In a joint media briefing on Thursday in Pretoria, the Minister of Social Development, Lindiwe Zulu; the Minister of Communications and Digital Technologies, Mondli Gungubele; and Postbank and SASSA apologized to the social grant beneficiaries who couldn't get their payments last week.
"Government assures South Africa and social grants beneficiaries that all social grants beneficiaries that have not yet received their social grants payments will be paid their money in full," Minister Gungubele said, SA News reported.
He went on to explain that Postbank and SASSA staff members will be divided into communities this week to understand the reason behind the delayed payment and to assist recipients who may require further guidance and assistance.
This announcement was made after Postbank experienced intermittent system challenges at ATMs and retailers on Sept. 5 and Sept. 6 that led to failure in the withdrawal of grants to older and differently-abled people.
Minister Gungubele further explained that there were "transaction incomplete errors" because of the system's communication timeouts, noting that this is one of the common payment system errors within the banking space.
Such errors usually go unnoticed because of automated reversal functionality. However, this time, the system challenges affected the availability of the auto reversal functionality in Postbank and resulted in delays for some social grant beneficiaries.
He added, "We would like to reassure our social grants beneficiaries, the public, and all stakeholders that the system challenges were as a matter of fact resolved on the morning of the 6th of September 2023. The Postbank system has been working optimally since the afternoon of 6 September 2023."
Following the issue, the minister confirmed that more than four million individuals were paid their social grants money by Postbank on Sept. 7 and Sept. 8 via SASSA Gold Cards. Although there are still some beneficiaries left who are yet to receive their payments.
"Postbank is now contending with which is the source of the understandable nationwide concerns relating to the September 2023 social grants payments and the issue that as Ministers we saw the need to address," he said.
The minister revealed that originally 600,000 beneficiaries were affected which is around 10% of the 5.3 million beneficiaries that get paid monthly via Postbank's SASSA Gold Cards.
He concluded, "We would like to confirm to South Africa that the majority of these accounts have now been corrected and clients have been able to access their money."
© Copyright 2023 IBTimes ZA. All rights reserved.