Chemicals, Cosmetics, Plastics And Pharmaceutical Sectors To Benefit From AfCFTA, Says DTIC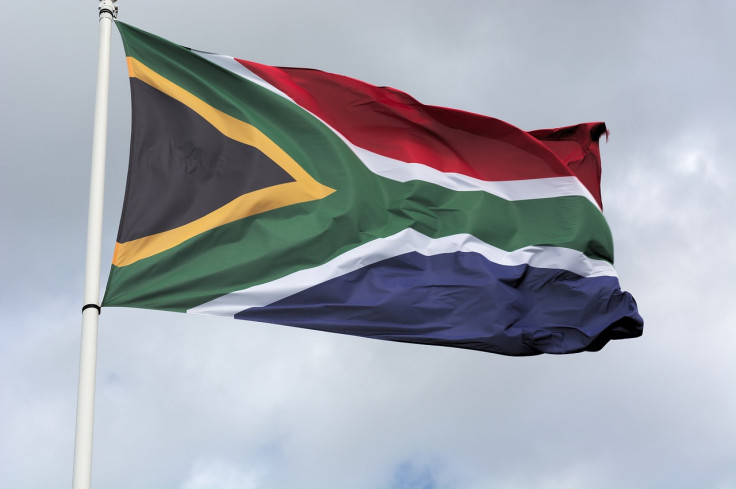 Chemicals, cosmetics, plastics and pharmaceutical sectors would benefit from the African Continental Free Trade Area (AfCFTA), the Department of Trade, Industry and Competition (DTIC) said Thursday.
The AfCFTA aims to encourage intra-African trade by reducing tariffs on maximum products to ensure that African countries can do business easily.
The DTIC is set to host a virtual workshop on the implementation of AfCFTA on Oct. 11. Trade, Industry and Competition Deputy Minister Nomalungelo Gina said workshops like this are vital, as they provide an opportunity for the department to learn about the development of the National Implementation Plan of the free trade area.
"The department will update the sectors on the role expected of them in the implementation of the AfCFTA and essentially obtain challenges that the sectors may be facing in accessing the market in the continent," she said, SA News reported.
The deputy minister also said workshops like this will help the aforementioned sectors resolve the bottlenecks they may be facing. Furthermore, they will make the government's communication and engagement better with the private sector including small and medium enterprises (SMEs), women and youth-owned export-ready businesses.
Gina encouraged these sectors to come forward and attend the workshop to take advantage of the opportunities the AfCFTA is expected to unlock for companies.
"This agreement intends to create a large single continental market with a population of about 1.3 billion people and a combined Gross Domestic Product (GDP) of approximately USD3.4 trillion and we cannot lose out on it," she said.
As per the deputy minister, the chemicals, cosmetics, plastics and pharmaceutical sectors are essential for South Africa's economy, as they work with the manufacturing sector that generates jobs.
South Africa is the largest market for cosmetics and personal care products in Africa. The sector generated revenue of nearly US $3.2 billion in 2018 while the imports of cosmetics doubled in the last decade, which means there are enough opportunities to localize the production of such cosmetic products within South Africa.
Gina said it is important to support this sector, alongside others, to manufacture products locally and export goods to other markets, particularly those in the continent. This will lower the country's dependence on imports and help create more jobs, according to the deputy minister.
© Copyright 2023 IBTimes ZA. All rights reserved.