South Africa Says 'Attempted Mutiny' In Russia Won't Hinder African Peace Mission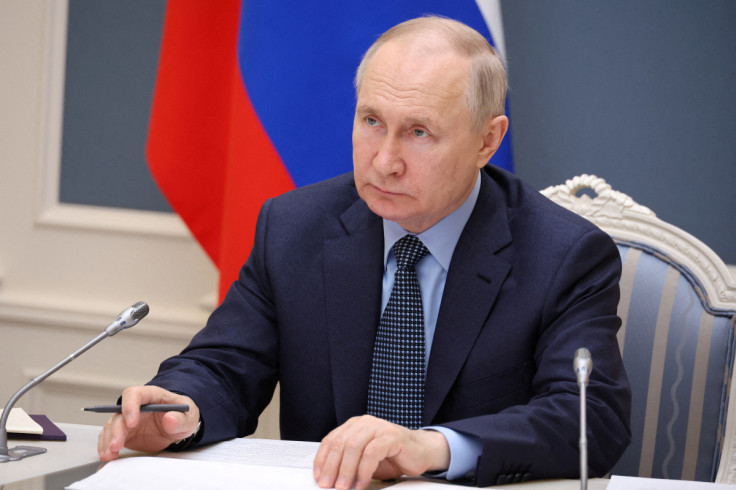 South Africa's Minister of International Relations and Cooperation, Naledi Pandor, has stressed that the mutiny in Russia wasn't going to affect the African Peace Mission.
After talking to her German counterpart Annalena Baerbock on Tuesday, Pandor addressed the media, saying "Attempted mutiny ... will not affect our intention of continuing to engage with both countries as has been agreed by the presidents who were part of the African peace mission," TimesLive reported.
As part of the mission, several African heads had traveled to Russia and Ukraine to seek peace, and end conflict between the two countries.
Pandor explained that the peace mission to Moscow and Kyiv resulted in the leaders of both countries being willing to talk further in the next few weeks.
Baerbock also shared her views on the mutiny that happened on Saturday, and said that it "makes it clear once again that Russia's illegal war of aggression is not just an attack on Ukraine ... but that President Putin is destroying his own country."
The statement came after mercenary chief Yevgeny Prigozhin-led fighters seized a city in Russia named Rostov-on-Don and marched towards Moscow. The group of fighters demanded the removal of the minister of Defence of the Russian Federation, Sergei Shoigu.
However, the group stopped after 200 km of march towards Moscow, as the mercenary chief-led group came to an agreement after Belarusian President Alexander Lukashenko's involvement.
South Africa's efforts in bringing the Russia-Ukraine war has been in the spotlight ever since reports suggested there was a possibility President Vladimir Putin might attend the BRICS summit in August in Johannesburg.
On Tuesday, the media questioned the South African foreign minister if Putin will be attending the BRICS summit. However, she declined to comment.
The International Criminal Court (ICC) has already issued an arrest warrant against Putin on March 18 and expects South Africa to arrest him if he steps into the country.
South Africa's ruling party, ANC's secretary-general Fikile Mbalula assured earlier this week that President Cyril Ramaphosa will take the decision on Putin "at the right time," considering there is an ICC warrant against him.
"It is our turn to host the BRICS summit and the president will at the right moment brief the nation and everybody else about what will happen, having exhausted all avenues of ensuring that BRICS takes place successfully," Mbalula explained.
Countries like South Africa and China have taken a neutral stance on the war, whereas, the United States, the United Kingdom, and Germany support Ukraine.
© Copyright 2023 IBTimes ZA. All rights reserved.