Health Minister Confirms Diphtheria Outbreak In Western Cape Prison; 1 Inmate Confirmed Dead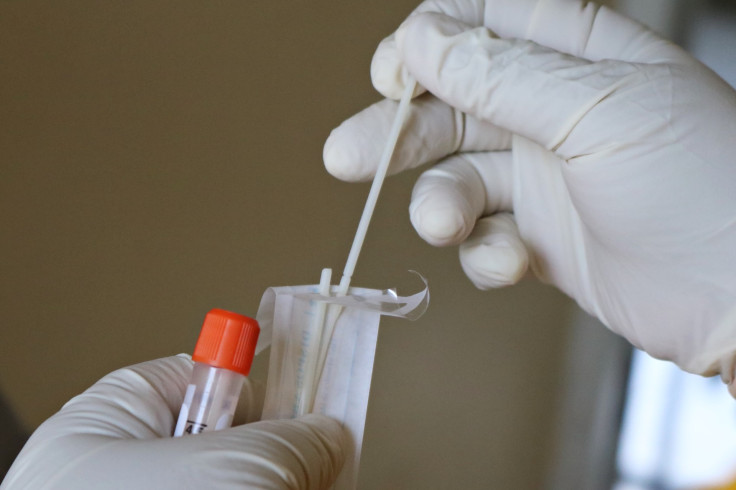 Joe Phaahla, minister of health of South Africa, confirmed a diphtheria outbreak at the Pollsmoor Correctional Centre in the Western Cape on Thursday.
The infection reportedly claimed the life of a 19-year-old male inmate who earlier tested positive for diphtheria and was taken to a local hospital for medical care.
The health minister said throat swabs of the inmate were collected on Oct. 28 for culture laboratory testing, and results released on Nov. 2 turned out positive.
The infected inmate's condition also deteriorated, and he died on Nov. 5, according to SA News.
The disease is caused by a bacterium called Corynebacterium diphtheria. This affects the nose and throat of humans, making it hard for them to breathe. The bacterium also causes skin infections.
The health department is taking all the measures to control the outbreak, including contact tracing of inmates, correctional services staff, consulting health care workers and emergency services personnel.
Tests were done on inmates, 55 of whom were identified as close contacts of the deceased individual. Eight eventually tested positive for the infection. Of them, two experienced mild symptoms while the rest were asymptomatic, as per the health department.
"All patients including the deceased fall within the age group of 18 to 23 years old. Immediate contacts of the patients and the deceased have been put in isolation from the rest of the correctional centre section to prevent further spread of the disease," the health department said.
The Department of Correctional Services and the Western Cape Department of Health are working together to run a vaccination campaign in the affected section of the prison.
Earlier this year, two laboratory-confirmed cases of diphtheria disease were detected in a child from Western Cape and an adult from KwaZulu-Natal.
The health department issued a reminder saying that while diphtheria is uncommon, it can cause not only difficulty in breathing but also heart rhythm problems and even death.
"Routine diphtheria vaccination is part of the childhood vaccine program and parents are encouraged to get their children vaccinated," the health department noted.
All health care workers are requested to maintain a high index of suspicion to detect diphtheria cases early. Individuals and families are also urged to stay up-to-date with their vaccinations.
Diphtheria vaccinations are provided for free to all children at public facilities across South Africa. Vaccine is administered at 6, 10 and 14 weeks and 18 months as a component of the hexavalent jab.
"Booster doses are offered at 6 and 12 years, and to all Grade 5 learners in public schools during the Human Papillomavirus (HPV) vaccination campaign," the health department explained.
© Copyright 2023 IBTimes ZA. All rights reserved.