Electricity Minister Says Parliament's Urgent Intervention Needed To Tackle Load Shedding Crisis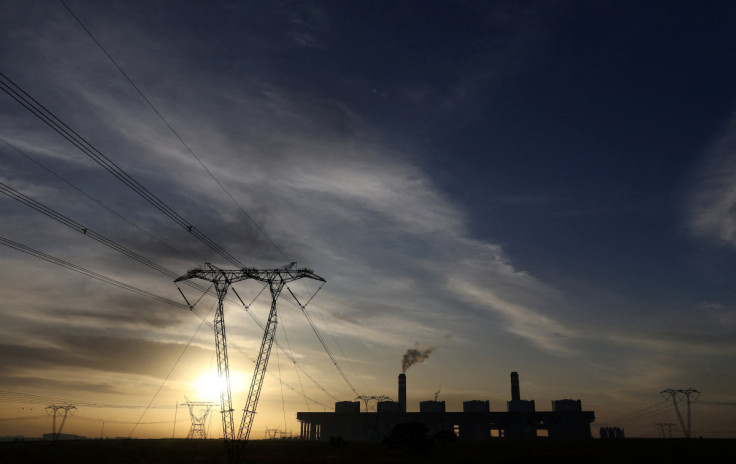 South Africa's Electricity Minister Kgosientsho Ramokgopa on Wednesday called load shedding an existential problem in the country, both in economic and social terms, and sought Parliament's urgent intervention in the matter.
According to the minister, South Africa can lose up to R1 billion on a daily basis if the country's load shedding crisis is not solved.
Energy company Eskom announced Stage 1 of load shedding on Nov. 12 and said that load shedding will vary between Stages 1, 2 and 3 for the remainder of the week.
Ramokgopa told the Portfolio Committee on Public Enterprises that the load shedding problem in South Africa is "severe," as the "amount of jobs that have been lost as a result of load shedding are projected to be upwards of 800,000 just for the current year if you were to go by the modeling that has been done by some of the reputable institutions," SA News reported.
"I'm trying to convey the message that we are dealing with a major problem that undermines the overall growth of the South African economy," he added.
Ramokgopa recalled President Cyril Ramaphosa's comprehensive and compelling response to the crisis by launching the Energy Action Plan (EAP) last year in July.
He noted that the plan was launched to fix Eskom and improve the availability of existing supply, enable private investment in new generation capacity, accelerate procurement of new capacity from renewables, gas and battery storage, and invest in rooftop solar PV for businesses and households.
Talking about the first priority, Ramokgopa said that they need to improve the availability of existing suppliers so that the focus will be on the existing fleet of Eskom coal-fired power stations alongside the importation of hydro energy received from Mozambique.
Talking about the energy generation and performance of the power units, Ramokgopa assured the portfolio committee that the trendline is going up.
"If you look at the available capacity, you can see that it is beginning to pick up from what the situation was in May, which was used as a baseline," he explained.
While the minister highlighted the good in the trendline, he also pointed out the bad that needs to be improved.
"The bad is that there are things that we admit that we can improve on, especially better planning, returning the units on time, and ensuring that gradually, we continue to reduce the intensity of load shedding," he said.
The minister added that though they have been ramping up planned maintenance, they need to make sure that all the units are fixed properly.
© Copyright 2023 IBTimes ZA. All rights reserved.