AGOA Trade Deal: South Africa Seeks Early Extension For Key Agreement From US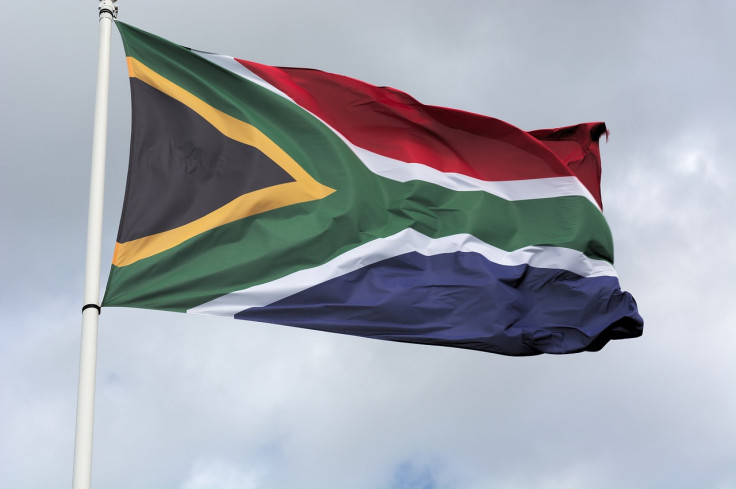 South Africa has reportedly requested the United States government to extend their African Growth and Opportunity Act (AGOA) trade agreement earlier to encourage investors for additional investment in the country.
Trade and Industry Minister Ebrahim Patel told local newspaper Business Day on Tuesday that this request was made earlier this month during South African officials' visit to the U.S. He revealed that the officials asked for an earlier extension in its current form, noting that a revised agreement can take time to conclude.
AGOA was introduced by the U.S. Congress in May 2000, and will expire in 2025. It was created in order to promote economic development in African countries, as they would get duty-free access to the U.S. market, where a wide range of products can be supplied.
"If we extend AGOA largely in its current form, we can incrementally improve the terms over the next few years," Patel said, MoneyWeb reported. "Many African countries are keen on an early extension because it gives investors certainty to commit additional investment on the continent."
AGOA agreement resulted in increased trade between South Africa and the U.S., and contributed to the former country's economy by helping to diversify its exports and expand its market reach. Last year, the U.S. imported $14.66 billion worth of goods from South Africa.
The request was made soon after South Africa was accused by U.S. Ambassador to South Africa, Reuben Brigety, of selling arms to Russia.
South Africa had denied the allegations, and noted that the Russia-Ukraine conflict must be resolved by negotiation and peaceful means. South African President Cyril Ramaphosa also announced on May 11 that there will be a panel to investigate the claims made by the U.S.
Patel, on the other hand, previously shared that South Africa should do "everything possible" to stay in AGOA as the trade agreement will expire in 2025.
"We will be working closely with the U.S. administration in making the case why South Africa should remain in AGOA and we hope that we are successful," Patel said in May. "AGOA expires in 2025."
"We favored that it be done sooner than the last year because it gives certainty to the investors. We met with the U.S. in December in Washington and I was asked to put it forward on behalf of the participating African countries."
There have been 36 African countries eligible for AGOA benefits that can get duty-free access to the U.S. market for over 1,800 products. Moreover, there are more than 5,000 products that are eligible for duty-free access under the Generalized System of Preferences program.
© Copyright 2023 IBTimes ZA. All rights reserved.