Trade Minister Says South Africa Should Do 'Everything Possible' To Stay In AGOA
Ebrahim Patel, South Africa's minister of trade and industry, has said the country should do "everything possible" to push for its retention in African Growth and Opportunity Act (AGOA).
"We will be working closely with the U.S. administration in making the case why South Africa should remain in AGOA and we hope that we are successful," Patel said on Wednesday, according to IOL.
Enacted by the United States in 2000, AGOA is a legislation that aims to promote development and economic growth across Africa by expanding trading opportunities between the U.S. and other eligible African countries.
Considering that the legislation is due to expire within two years, Patel noted that it is a matter of concern, as the U.S. might not include South Africa in AGOA over Reuben Bridgety's accusation that the latter sold arms to Russia.
"Agoa expires in 2025. This is a decision taken by the U.S. Congress and not the U.S. administration," he said, as per the outlet. "But past U.S. administrations have often left the decision on the extension of AGOA till the last year.
"We favored that it be done sooner than the last year because it gives certainty to the investors. We met with the U.S. in December in Washington and I was asked to put it forward on behalf of the participating African countries," he added.
Patel then emphasized the advantage of getting an earlier extension from the U.S. He shared that under AGOA, "there is a portion of the exports" where South Africa gets "a special preference," and the country should do "everything possible to retain that."
He further explained that it will help strengthen South African exporters' position in the U.S. market and aid in the creation of more jobs locally.
Patel also revealed that he shares the same concerns raised by the minister of finance on why the country should still be a part of the legislation, noting, "There is a significant part of South Africa's exports to the U.S. that is under AGOA. It is not all the products. The bulk of products are under MEN access to the U.S., that is the most favored nation."
There have been 36 African countries eligible for AGOA benefits as of 2022. These countries get duty-free access to the US market for over 1,800 products, as per the official website of U.S. Trade. In addition, more than 5,000 products that are eligible for duty-free access under the Generalized System of Preferences program.
To be eligible for AGOA, countries should be making continual progress toward establishing a market-based economy, eliminating barriers to U.S. trade and investment and enacting policies to reduce poverty, combat corruption and protect human rights.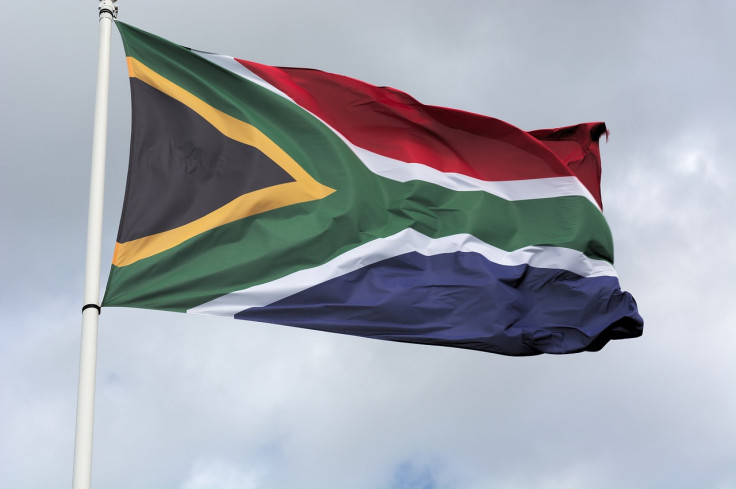 © Copyright 2023 IBTimes ZA. All rights reserved.