South African Airways Shares Sale Aimed At Saving State-Owned Airline, Says Minister Gordhan
The shares of South African Airways (SAA) were sold to save the state-owned airline, and not let it undergo liquidation, Pravin Gordhan--the member of the National Assembly of South Africa--revealed Tuesday.
While addressing the Parliament's Standing Committee on Public Accounts (SCOPA), Gordhan explained the government's fiscal position doesn't allow SAA to be managed 100% from public funds.
However, the minister of public enterprises assured the committee that the government still has a stronghold over the airline as it possesses 49% of shares as a Strategic Equity Partnership, while Takatso Consortium took over 51%.
He further gave a reality check to the committee, noting that there were going to be times when the state won't have enough funding to manage everything that "it is holding on to or provide additional investment for a particular entity, enterprise or business to actually grow."
Gordhan explained that the government has not sold 100% of its shares, hence, this should not be considered a privatization.
"Firstly, we've got 49%. Secondly, we've got the golden share and the golden share means we own the brand, and headquarters [are] in South Africa," he said, SA News reported. "Transformation of the staff and management will take place. All of that is prescribed in the purchase and sale agreement."
He went on to explain that the government's intention was never to privatize, but save the airline.
"Our intention was to avoid liquidation because then everything would have been sold to the private sector," Gordhan continued. "So, this was ultimately the best that was possible within the limitations that we had."
The minister shared the benefits of having an additional partner in the airline, saying that a Strategic Equity Partner is "required in order to put in money which will enable the airline to expand... in a systematic way, based on commercial criteria and a reasonable chance of success of those routes paying back... its own cost for a start, let alone the profits it would make."
Gordhan noted that the current issue was how the airline was being operated, but how it will grow in the future.
The committee questioned Takatso Consortium's ability to invest some R3 billion into the airline, regarding which the minister said, "We, at this point in time, have no reason to doubt Takatso's bona fides. We believe that they will deliver cash when it is required and that they will have to solve their own problems, in terms of their own minority shareholders."
The minister concluded his argument by saying that as the SAA will grow, there will be more effective competition in the airline industry, which will eventually benefit the passengers more than anybody else.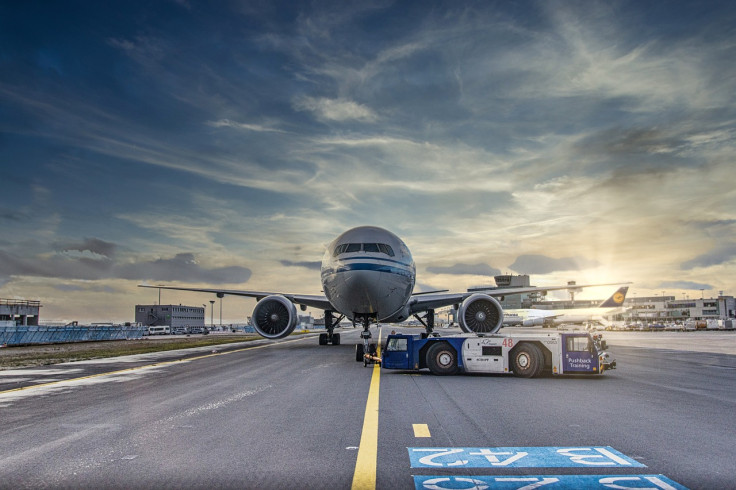 © Copyright 2023 IBTimes ZA. All rights reserved.