South Africa Welcomes Saudi Arabia's Decision To Open E-Visa System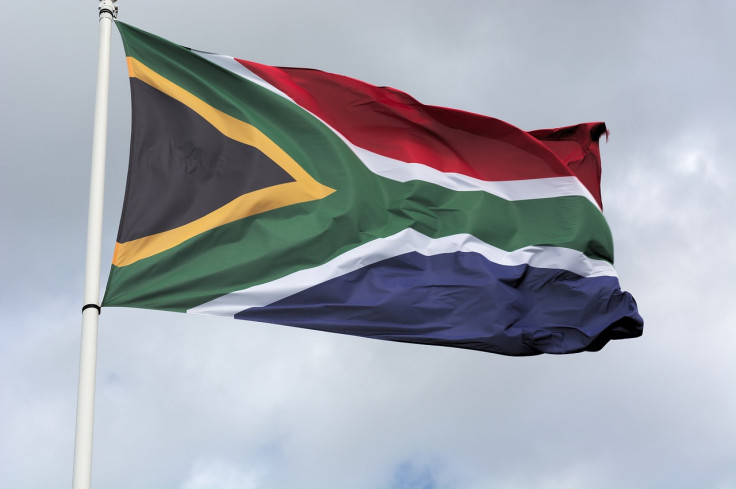 South Africa's tourism minister Patricia de Lille praised Saudi Arabia on Sunday for opening an e-visa system for South Africans, making South Africa the first country in Africa to get an e-visa from the Middle Eastern country.
De Lille said that she is "extremely" pleased with Saudi Arabia's announcement and pointed out that this will bring immense benefits for leisure and Umrah travelers. She added that it will help in tourism growth between both countries, SA News reported.
The e-visa will allow South Africans multiple entry for one year. Visitors can stay in Saudi Arabia for up to 90 days at a time, costing 535 Saudi Riyals, including medical insurance.
The South African Department of Tourism has also signed a Memorandum of Understanding with the Kingdom of Saudi Arabia's Tourism Department, which aims to grow tourism between the two countries.
Last month, the South African tourism minister visited Saudi Arabia to attend the International World Tourism Day conference, where she engaged with the Saudi Arabian stakeholders, including the Air Connectivity Program team and the Saudi Tourism Authority.
During the conference, both countries noted that they require a joint marketing strategy to improve air connectivity between Saudi Arabia and South Africa.
Just one month ahead of this conference, Saudi Arabia announced in August that it is expanding its visitor e-visa program to eight more countries including South Africa, Albania, Azerbaijan, Georgia, Kyrgyzstan, Maldives, Tajikistan, and Uzbekistan.
Following the conference, South Arabian Airlines recommended a direct flight between Jeddah and Johannesburg starting on Dec. 1, this year.
"During our engagements, we shared research with the Saudi Air Connectivity Team to motivate for a direct flight between Jeddah and Cape Town," the minister said.
"Through the fast and easy-to-use online portal, South Africans can apply for an e-Visa and discover the warm hospitality of Saudi people the rich heritage, vibrant culture, and diverse and breath-taking landscapes; from the mountains of Abha to the beaches of the Red Sea to the shifting sands of the Empty Quarter," she added.
De Lille further shared that South Africa will continue to work with its counterparts in Saudi Arabia including Minister of Tourism, Ahmed Al Khateeb to find more opportunities to grow tourism as it is the key to improving the economies of both countries and generating more jobs.
© Copyright 2023 IBTimes ZA. All rights reserved.