South Africa Strengthens Ties With Germany At 11th Bi-National Commission Meet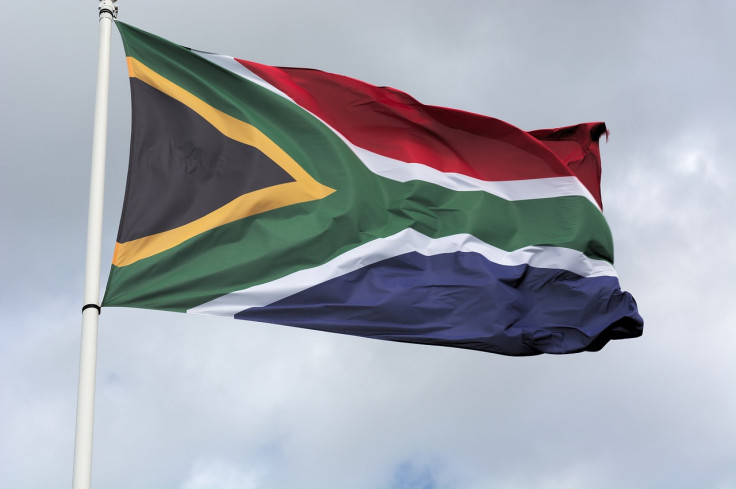 The 11th Bi-National Commission meeting on Tuesday saw South Africa and Germany discuss their crucial and strategic relationship, highlighting "the importance of international cooperation."
Naledi Pandor, who serves as South Africa's minister of International Relations and Cooperation, hosted her counterpart Annalena Baerbock--the minister of Foreign Affairs of the Federal Republic of Germany--in Pretoria prior to the meeting.
During the 11th Meeting of South Africa-Germany Bi-National Commission, Pandor highlighted the importance and close relations between the two countries, noting that South Africa was the largest trading partner of Germany across Africa.
She noted, "Germany is the third largest export market for South African products, most of which are value-added," SA News reported.
Pandor further shared that the German economy was focused on export, adding South Africa has a healthy trade surplus.
"Your country is a major investor in South Africa and an important development partner," Pandor told Baerbock.
Furthermore, the minister acknowledged that Germany was South Africa's third largest source of tourism. She noted that South Africa hosted about 350,000 German tourists a year before the pandemic. Although the numbers had dropped to 44,000 in 2021, it was rising again as the current count had reached 200,000.
"COVID-19 illustrated the importance of international cooperation to deal with international problems," Pandor said. "We differed strongly on issues of vaccine equity during the pandemic, but Germany is today an important partner in the establishment of the mRNA vaccine transfer hub in South Africa."
"Climate change is a matter of concern to all of us and will impact all of us. Again, we can count on Germany as a valuable partner in our Just Energy Transition journey."
Pandor went on to share that the relationship between the two countries was "very substantial, very diverse and it benefits our people in various ways."
The foreign minister told her counterpart that she was looking forward to discussing women, peace, and security agenda with her, and learning how South Africa and Germany can join hands to improve women's livelihood in regions such as Afghanistan and Palestine.
Pandor acknowledged the ongoing energy challenges in the country, adding that South Africa was working on alternative renewable energy sources such as solar or wind, or green hydrogen.
While concluding the speech, Pandor assured that the South African government will soon publish its strategy for electric vehicles in a few months, hoping that German automotive companies working in the country will utilize this opportunity and produce electric vehicles in the same quantity and quality as they do with internal combustion engine vehicles at the moment.
© Copyright 2023 IBTimes ZA. All rights reserved.