Shortage of Skilled Workers Second Biggest Problem For SA After Load Shedding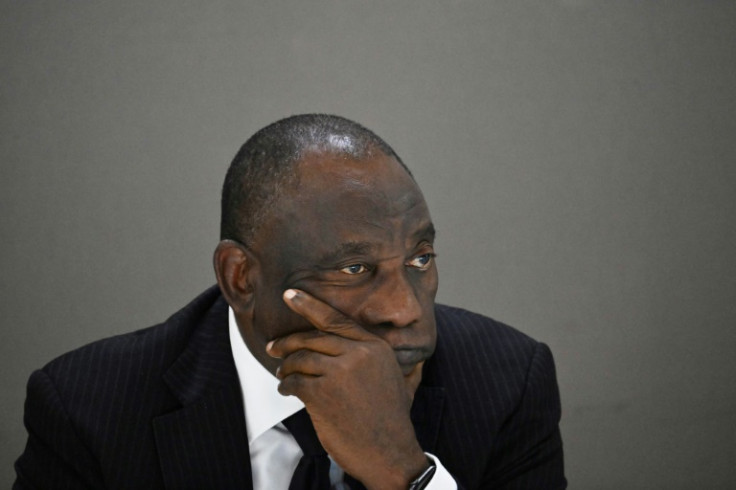 South Africa is working on dealing with the second biggest problem in the country, the shortage of skilled workers while the country is still struggling with load-shedding.
According to a report prepared for the presidency, Director at Private Office of the President, Republic of South Africa, Saul Musker, revealed that the government is taking steps towards simplifying work permit regime rules.
"It's harder to come to South Africa than almost any other country in the world despite the acute shortage of skills we have," Musker said, Bloomberg reported. "Investors are not able to grow their businesses in South Africa or have their regional head offices here. It's a huge and very real constraint to growth."
Former director general of the Department of Home Affairs, Mavuso Msimang, who headed a team working under the presidency, mentioned in a report that a moderate increase in skilled workers' migration can lift the GDP of the country by 1.2%.
Chief executive officer of lobby group Business Leadership South Africa, Busi Mavuso, shared earlier this year how foreign companies struggle to get work visas.
"One big impairment that we've been talking about for quite some time is the work visas. It has been a problem. It continues to be a problem," Mavuso said.
A work visa in South Africa can take up to 48 weeks while in other countries like Kenya takes a maximum of 12 weeks to provide a work visa. Nigeria, on the other hand, provides a visa within eight weeks.
"I found a lot of protectionism," Msimang said in an interview, News24 reported. "The lamentable statistics that you talk about in terms of visas that were approved really had to do with this hostile attitude toward the utilization of foreigners' skills."
Aside from Visa issues, South Africa is already dealing with the major issue of load-shedding.
However, electricity minister Kgosientsho Ramokgopa confidently said earlier this week that the energy company and government are working towards ending the load shedding in the country by implementing Energy Action Plan (EAP).
The minister revealed that the government is planning to get rid of load shedding and create a buffer to "ensure that the South African economy is able to realize its potential."
Energy company Eskom, which is responsible for providing electricity across South Africa, announced that there is stage 3 load shedding in the country implemented from 16:00 p.m. until midnight, noting that there will be no load shedding from midnight until 16:00 p.m. This pattern will be repeated until further notice.
© Copyright 2023 IBTimes ZA. All rights reserved.