Electricity Minister Says Govt Confident Of Resolving Load-Shedding Problem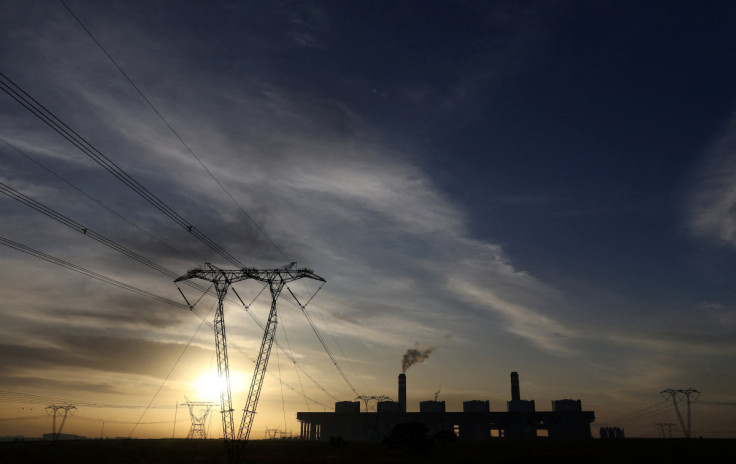 Electricity Minister Kgosientsho Ramokgopa shared that the government is working towards ending load shedding in the country by implementing Energy Action Plan (EAP), which was introduced by President Cyril Ramaphosa earlier this year.
"I want to give you confidence that we are going to resolve this, it's an engineering problem," Minister Ramokgopa said on Sunday, during a media briefing in Pretoria, SA News reported. "I eat, breathe and sleep [finding] solutions to load shedding and I'm confident that with the team that is helping us, we will be able to resolve load shedding."
The minister revealed that the government is planning to get rid of load shedding and create a buffer to "ensure that the South African economy is able to realize its potential."
The government expected the winters would hit the high demand of 34,000 megawatts, however, it has not reached close, thanks to the reduced electricity demand from households and industries.
The minister explained that the country witnessed a significant improvement of 1,300 megawatts, adding that this is encouraging him to maintain the same improvement in the future.
Ramokgopa went on to share that the country is now able to keep up with the electricity demand, hence there is no load shedding for a good amount of hours in a day.
According to energy company Eskom, there is a load shedding stage 3 in the country implemented from 16:00 p.m. until midnight, noting that there will be no load shedding from midnight until 16:00 p.m. This pattern will be repeated until further notice.
While the electricity minister is happy about the current results, he emphasized that the country needs to keep a buffer to ensure that electricity generation far exceeds demand.
"In that way, we would be able to pull a number of units through planned maintenance and we would be able to build a buffer, so that, as the South African economy continues to grow and recover, we would have sufficient generation capacity," he said.
Ramokgopa also shared that the government is working with general managers at various power stations to diagnose and determine the root causes of the failures from one unit to the other.
He explained that once the government learns about the common failures that are causing the load-shedding issues, then it will know who is the biggest culprit - boiler tubes, quality of the coal, or emission parameters.
"We are very meticulous [and] deliberate," he concluded. "There's is a degree of granularity on how we are beginning to understand the performance of these units and the kinds of skills and interventions that are required to help us to address this situation."
© Copyright 2023 IBTimes ZA. All rights reserved.