Over 3,000 Schools In South Africa Use Pit Toilets
Tiny Lebelo, who serves as an organizer at the human rights group Equal Education, blamed the government for not prioritizing the safety of students and teachers as there are over 3,000 schools that still use pit toilets.
"What we are saying about them [people in rural areas] is that they don't deserve dignity, that's why we're not going to provide you with a basic toilet," Lebelo said, AlJazeera reported. "We're saying to them you're not worthy of dignity."
The government had promised to upgrade pit toilets across the country by March, however, it did not happen. In March, Minister of Basic Education Angie Motshekga said that there are 3,398 schools that use pit toilets and now, the deadline to replace them has been pushed to 2025.
At the Seipone Secondary School, there are 300 teachers and students sharing three pit toilets. These toilets are 10 feet deep in the ground.
Similar pit toilets are mostly available in rural areas. According to the report, these latrines can be dangerous, not just because they are unhygienic. James Komape's five-year-old son named Michael, who was in pre-school, was found dead in the pit toilet.
"What hurt me a lot about Michael's incident is that the people who were there saw that he had fallen in the toilet, but they did not remove him," Komape said about the incident that took place in January 2014. "They said they were waiting for the responsible authorities to come and remove him. I told them that if they had removed him quickly maybe he could have survived."
Komape's family took the matter in court against the education department and they received 1.4 million rands ($72,644) in damages. The court also ordered the government to immediately fix the pit toilets in schools to avoid such incidents in the future.
Considering a recent incident, a pre-schooler named Langalam Viki died in March after falling into a toilet pit at Glen Grey Primary School in Eastern Cape.
Minister Motshekga shared a statement following this incident and said that the government has divided the plan of replacing pit toilets into two parts.
"The first is we increased the technical capacity of officials in the infrastructure team by recruiting five built environment specialists, including a head of infrastructure, who are solely focused on implementing our infrastructure projects," Motshekga said.
Whereas, the second part consists of a Sanitation Appropriate For Education (SAFE) initiative launched by President Cyril Ramaphosa that helps to address the infrastructure backlog in the schools.
The minister blamed the COVID-19 pandemic for slowing down the process of on-ground work. Although the minister shared that more than 2,478 schools have been fixed across the country.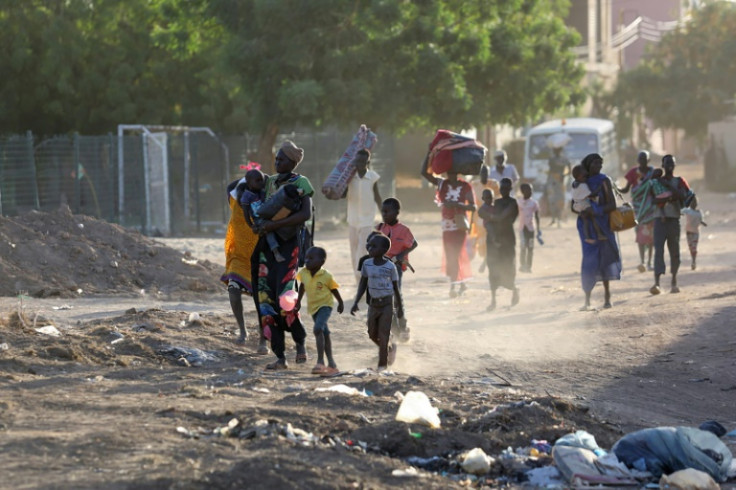 © Copyright 2023 IBTimes ZA. All rights reserved.