Gas Leak In Outskirts Of Johannesburg Kills 16, Including 3 Children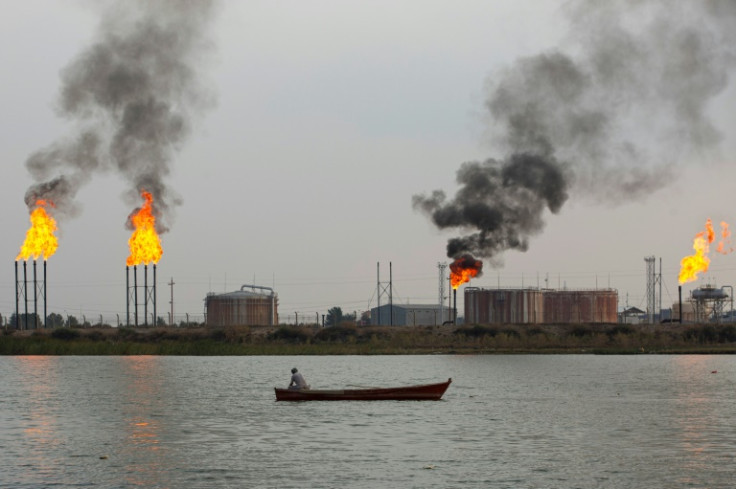 A poisonous gas leak in Boksburg, located on the outskirts of Johannesburg, killed 16 people, including three kids.
Initially, the emergency services announced that 24 people were killed in this tragedy. However, the police and Gauteng Province Premier Panyaza Lesufi later confirmed that the death count is 16, after recounting the bodies.
Following the incident, the dead bodies were lying on the ground for hours while emergency services were waiting for forensic investigators and pathologists to arrive.
"We can't move anybody. The bodies are still where they are on the ground," emergency services spokesman William Ntladi said, 9News reported.
As per the spokesman for the emergency services, the officials received a call about an explosion around 8:00 p.m. Wednesday and later it was found that there was a gas leak instead.
These gas cylinders were found in a shack, adding that this kind of gas is usually used for illegal mining. The gas leak was stopped later and the emergency services looked for more victims around a 100-yard radius of the cylinder.
Ntladi noted that victims are yet to be identified. He also disclosed that upon arrival of the rescue team, the gas cylinder was "basically empty," hence, they "don't know from when was this activity taking place."
Talking about the underage kids, who died in this gas leak, police disclosed that one of them was aged one, another was six and the third one was a 15-year-old teenager. Aside from death, there were two people injured due to this incident and immediately taken to the hospital for treatment.
The Gauteng Province Premier took to Twitter after the gas leak and shared a video of a room where this toxic nitrate gas was being kept by illegal miners to process gold. "This is the activity that was taking place #BoksburgGasLeak," he captioned the video.
In a separate tweet, Lesufi shared a close-up photo of the cylinder that caused the leak.
He also revealed that the "chopper is scanning the area from the sky":
"It's not a nice scene. It's painful, emotionally draining, and tragic," Lesufi told the media.
This is not the first such incident in Boksburg as a gas tanker explosion occurred in December last year. It killed 10 people and injured more than 60 people.
© Copyright 2023 IBTimes ZA. All rights reserved.