Deputy President Mashatile's Office Finalizes Advisory Team
Paul Mashatile, who became Deputy President of South Africa last month, announced key members in his advisory team.
The deputy president has been delegated responsibilities including leading Government Business in the National Assembly, fast-tracking land reform, championing the South African National AIDS Council, and promoting social cohesion among Traditional and Khoi-San Leaders and Military Veterans, among others.
To ensure that these responsibilities are executed properly, key positions were disclosed on Tuesday. "A well-capacitated office with technical skills to achieve the objectives of government will ensure that the Deputy President is able to effectively fulfill his mandate," the statement read, SANews reported.
The statement further shared that the former acting Director-General at the Gauteng Provincial Government, Mduduzi Mbada will Head the Office of the deputy president.
The personal Support and Advisory Services position will be led by Melene Rossouw, who is a women's rights activist and a lawyer. While Lerato Ntsangani will handle Strategy and Special Projects, Spokesperson and Communication role will be taken by Vukani Mde.
Keith Khoza, who served as the former Head of Communication in the African National Congress (ANC), will be Political Advisor while former Presidential Spokesperson Mukoni Ratshitanga will become International Relations Advisor.
Mashatile has retained former Deputy President David Mabuza's two advisors.
The first one is Madala Masuku, who will advise the Deputy President on Service Delivery and the District Development Model and the second one is Thulani Mdakane, who will advise him on Land Reform and Social Cohesion.
President Cyril Ramaphosa previously said last month that he trusts all his ministers including his deputy president.
"It's not a process of centralizing power. No. It's not that. It's not even driven by that. It's not even driven by the fact that I don't trust ministers," Ramaphosa said, IOL reported." I trust all my ministers and I trust the Leader of Government Business, my deputy president."
He continued, "That is why he is appointed to that position. There is an oversight. There is nothing taking place hidden under some table. It's a process of creating a much more capable state. The results will show because we, through having various tasks in the Presidency ensure we work effectively."
Mashatile is a member of the ANC political party since 1980 and he was elected as the Chairperson of the Portfolio Committee on Arts, Culture, Science, and Technology in the South African Parliament in 1994.
Meanwhile, he also served as the Deputy Chairman of the ANC. In 1997, he went on to become the MEC for Transport in the Gauteng Provincial Government and later got appointed as the MEC for Arts, Culture, Science, and Technology in 1999.
The 61-year-old minister became the MEC for Finance and Economic Affairs in Gauteng in 2004 and after four years, he was appointed as the Treasurer-General of the ANC until 2012. From 2018 to 2021, he served as a Chairperson of the ANC in Gauteng.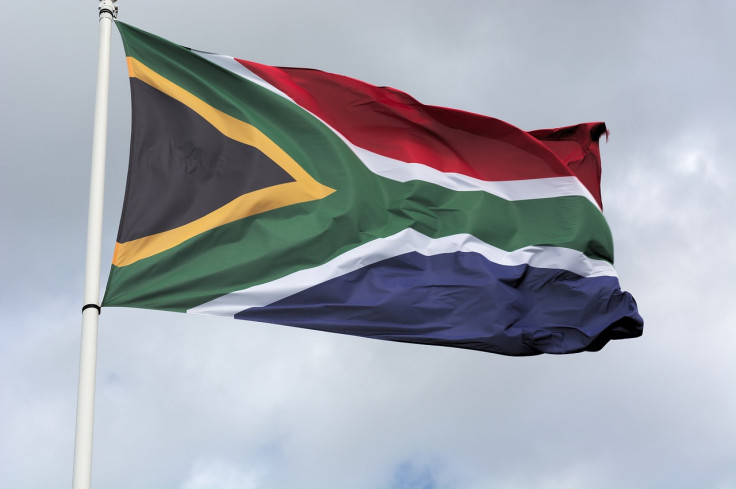 © Copyright 2023 IBTimes ZA. All rights reserved.