Cholera Outbreak Kills Nearly 50 People In South Africa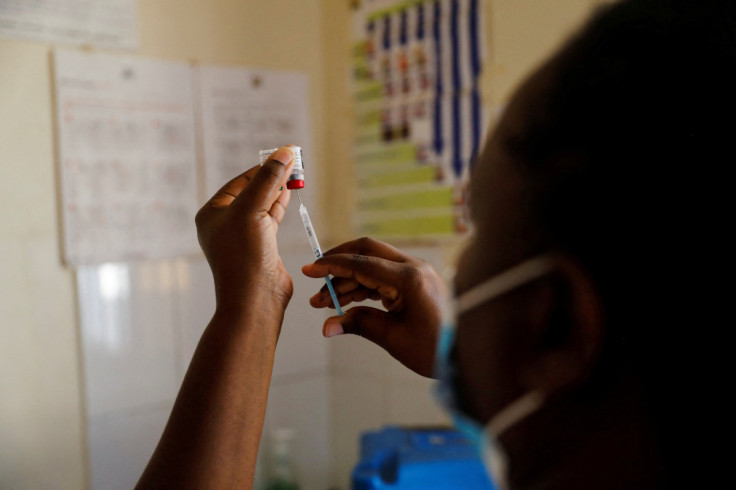 Cholera Outbreak has caused nearly 50 deaths in the South African province of Gauteng, in the Hammanskraal area. Similar outbreak cases have been reported in other areas too.
According to multiple reports, health officials revealed on Monday that almost 50 people died due to the cholera outbreak. Medical professionals have asked residents in those areas to practice hygiene such as washing hands.
The outbreak of cholera in Hammanskraal, which is north of South Africa's capital Pretoria, reportedly killed 23 people in May and 48 people were hospitalized at that time. Since then, the death toll has been rising due to contaminated water.
The City of Tshwane Metropolitan Municipality and the Department of Water and Sanitation (DWS) announced last month measures to resolve the water crisis that was responsible for the cholera outbreak.
According to the Gauteng health department, 229 patients visited Jubilee District Hospital in June.
DWS' Director-General, Dr Sean Phillips explained last month that the department and the municipality are working together to solve the problem and also estimate "the cost of a full rehabilitation and upgrade of the Rooiwal WWTW to be in the region of R4 billion."
Moreover, they have teamed up with the National Treasury and the Development Bank of Southern Africa (DBSA) in order to do optimal financial structuring for the project.
Mayor of Tshwane Cilliers Brink, on the other hand, admitted that the city doesn't have the capacity to solve its own sanitation challenges, adding that there are no sufficient funds.
"In light of the cholera outbreak, it is imperative that the department and the city form a partnership to repair and upgrade the Rooiwal WWTW," Brink said.
Following the outbreak, the City of Tshwane Metropolitan Municipality shared that the city doesn't have potable water; however, 52 water tankers reached there three times a week, and 40 water trucks were provided daily in Region 2 to ensure that people get safe drinking water.
The residents are instructed to boil water before consuming it and wash containers regularly that they use to draw the water from tankers.
Auditor-General Tsakani Maluleke gave a "harsh reminder" to the municipal authorities, saying out of 257, only 38 of them have received clean audits, noting that this number was 41 in 2021, News24 reported.
© Copyright 2023 IBTimes ZA. All rights reserved.