Zambia Sent Bondholders Debt Restructuring Proposal, Finance Ministry Says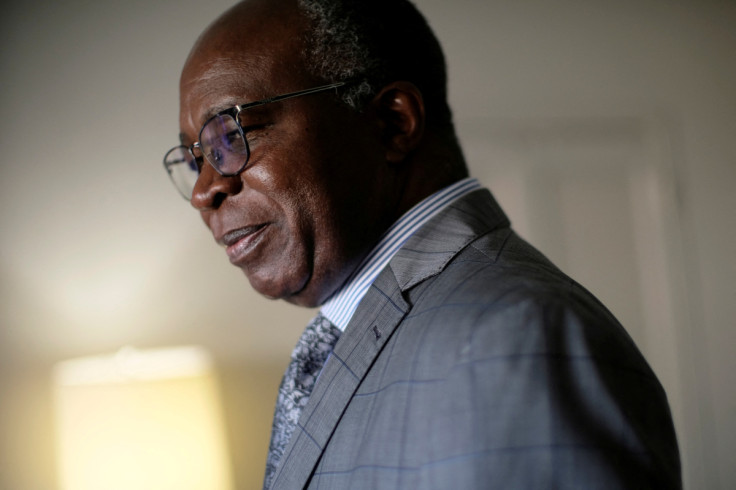 Zambia last week gave its bondholders a "concrete proposal" for the restructuring of some $3 billion in eurobonds, the ministry of finance and national planning said on Friday.
"We continue to engage actively with our bondholders and proposals are being exchanged," the ministry told Reuters in a statement.
The proposal "represents our commitment to finding a resolution that is acceptable to all parties and within the parameters set out by the IMF debt sustainability analysis."
Details of the proposal were not shared.
The African nation's external debt topped $17 billion at the end of 2021, of which one-third was owed to China, according to Zambian government data.
Zambia defaulted on its overseas debt in 2020 and is working on a restructuring with bilateral creditors and private bondholders, but talks have dragged amid a lack of consensus on how to provide debt relief.
Debt relief for struggling emerging market economies has been a central point of discussion this week at the spring meetings of the International Monetary Fund and World Bank in Washington.
"Debt service is becoming a serious challenge," Sierra Leone Finance Minister Sheku A.F. Bangura told reporters at a press briefing in Washington on Saturday. "It's crowding out our spending on social infrastructure, mainly education and health. Internationally we need to pool our voices together for a stronger response ... We need a stronger response on a global stage."
© Copyright Thomson Reuters 2023. All rights reserved.