Uber, Bolt Drivers Threaten Shutdown For Three Days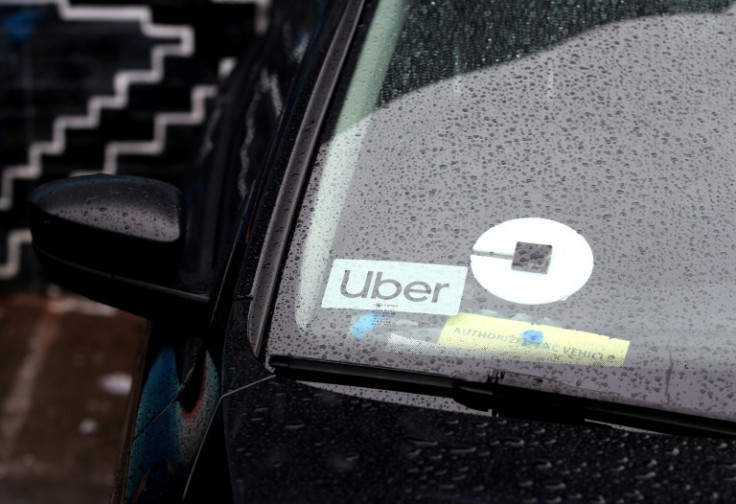 E-hailing drivers from transport companies like Uber and Bolt have threatened to halt operations on Monday while demanding safety and resolution of issues related to their commissions.
Last month, three Uber vehicles were burnt in Soweto, which is a township of the City of Johannesburg Metropolitan Municipality in Gauteng. The incident took place after minibus taxi drivers allegedly attacked the e-hailing drivers.
On Sunday, the e-hailing drivers demanded attention from the companies as well as the government and announced that they will be going on strike on Monday.
The shutdown is expected to take place for at least three days. Soweto e-hailing association chairperson Thato Ramaila said, "The industry has become a way for criminals for robbery and also for hijacking, drivers are being exploited and exposed to life-threatening crimes," Jacarandafm reported.
Aside from drivers' life at risk, Ramaila also addressed the commission issue.
"The pricing schedule that they are using of 25% of commission for the drivers and a certain commission from the client that at the end of the day, they take that commission from the driver and also the security measure needs to be improved on the app on the riders side," he said.
He urged all the drivers to stay at home and don't switch on the application.
"Our worry is with the clients that are going to try and request, we are worried about the safety concern of the client, we advise that clients should try and refrain from any app company to request so that we can at least keep the protest as peaceful as we possibly can," Ramaila continued.
The Soweto United E-hailing Association's Treasurer named Senzo Mlambo explained last month that the situation for the drivers is very bad, especially Uber drivers. He noted that this is not something new, adding that this kind of crime is happening against them across South Africa.
"We help people with transportation. We need to feed our families and then you have someone that will sabotage you like that," Mlambo said, SABCNews reported. "You end up going home with nothing. They might kill you and you don't make it home. Even us we are trying to a little."
Previously, around 100 Uber drivers went on a strike in March after they were urged to sign a contract with third-party car-ownership company Moove, which did not have a drive-to-own agreement.
The drivers explained that this contract might take their vehicle away, hence they are not going to sign it. At that time, Moove said several meetings were held regarding the misunderstanding about the DTO contracts, which drivers are assuming would take away their vehicles.
© Copyright 2023 IBTimes ZA. All rights reserved.